New York Fashion Week (http://nyfw NULL.com/) has finally arrived and until September 15th rolls around, we will be firmly fixated on all things fashion.
While we still have quite a few days left of runways, dazzling designs and festivities—rejoice!—we still wanted to go ahead and highlight a few off-the-bat favorites.
1. Vivenne Tam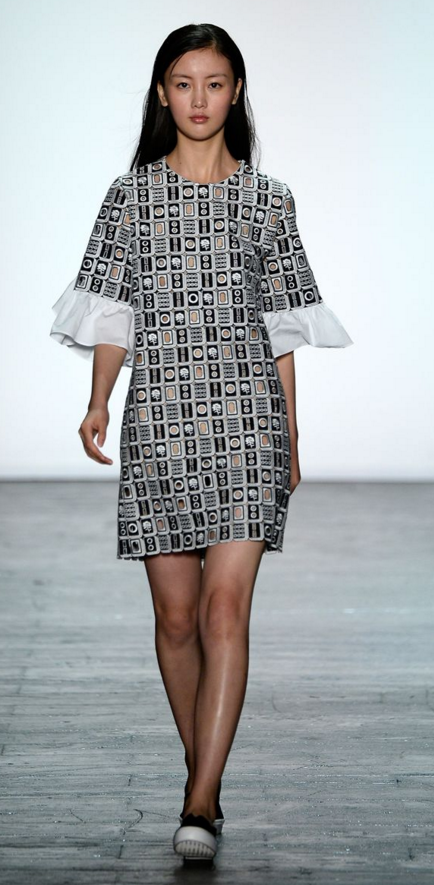 Never one to shy away from playful patterns and intriguing cuts, Vivienne Tam (http://www NULL.viviennetam NULL.com/) really caught our eye with this striking, yet simple dress. It is fabulous without being overly fussy, and we, for one, are quite obsessed.
2. Jeremy SCOTT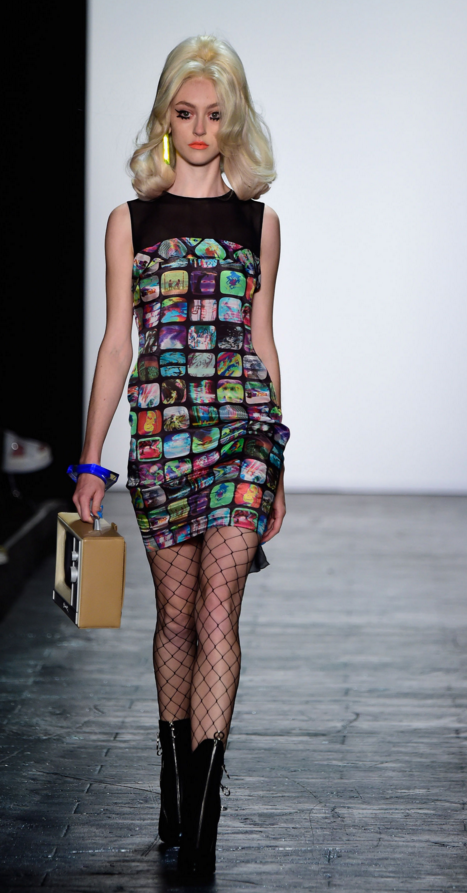 The reigning king of "casual coolness" has struck again. This Jeremy SCOTT (http://www NULL.jeremyscott NULL.com/) gown features a seriously stellar print, an edgy twist and a decidedly retro vibe. No complaints here. Bonus points for the flattering length and the top-notch (albeit a bit over-the-top) styling!
3. Naeem Khan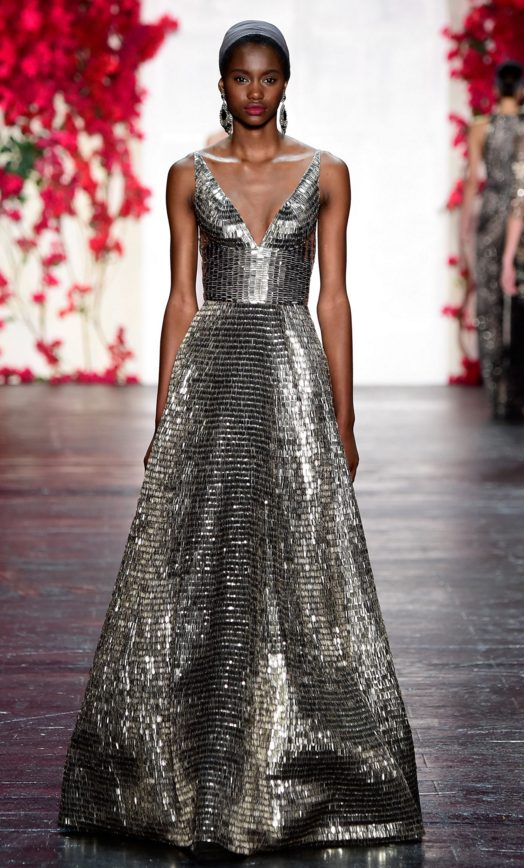 Name Khan (http://naeemkhan NULL.com/) certainly knows how to steal the show. Because, honestly, this shimmering silver number was just MADE for the spotlight. The craftsmanship here is undeniably and the textured material is to-die-for. Basically, we could stare at this forever.
4. Alice + Olivia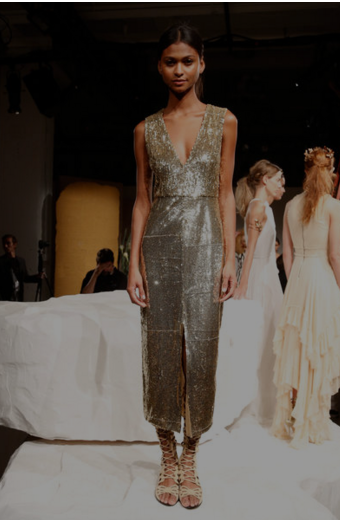 Okay, is this startlingly similar to our previous pick? Yes. But it is no less amazing. And what can we say? We are really into glittering wardrobe options these days. Plus, this one is a bit more cocktail-party-friendly.
Anyway, this sparkling Alice + Olivia (https://www NULL.aliceandolivia NULL.com/) offering is glam, gorgeous and very fun. You have to be a brave soul to pull something like this off and that kind of style exploration is what we live for.
5. Georgine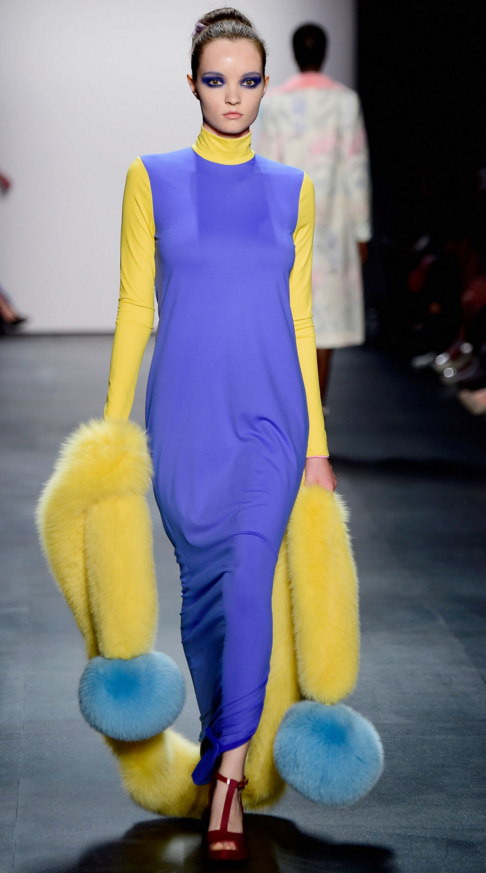 Criminally underrated label Georgine (http://www NULL.georgine NULL.com/) (and the phenomenally talented woman behind it, Georgine Ratelband) brought their A-game with this brightly-hued, editorial-esque outfit. Fluffy fur accessories contrast spectacularly with the sleek, almost-matte dress fabric. Absolutely adore this.
Check back soon for more fashion chat!
Related posts:

(https://www

NULL

.addtoany

NULL

.com/share)