We at Jeeves love nothing more than to feel like we're making our clients happy. So when we received this letter from a bride whose dress we cleaned, we couldn't believe it when she also informed us that thirty years ago we had cleaned and altered the same dress for her mother! Jeeves is honored to have been chosen to take care of such an important family heirloom. Customer loyalty over 30 years is hard to find in any business, and for that we truly appreciate it!
Please enjoy an excerpt from the letter we received…
Dear Jerry and Jeeves family,
Last summer you did an amazing job at dry cleaning and tailoring my wedding dress, my husband's tux and my mom's (mother-of-the bride) dress. I'm the one who wore my mom's wedding dress, which she had cleaned and tailored by Jeeves nearly 30 years ago!!! It was such a treat coming in and seeing your friendly faces after each fitting. It made us so excited for the wedding!
Finally, as a thank you, here are some photos for you and your wonderful staff ……
Thank you for helping to make our special day … so perfect with our wonderful outfits!…
Below are some pictures of the dress!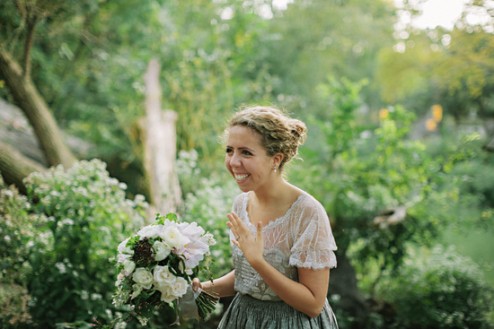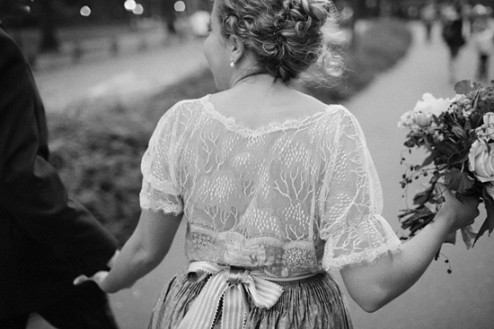 For more images please click here:
http://apracticalwedding.com/2013/03/spontaneous-central-park-wedding/.
Related posts:

(https://www

NULL

.addtoany

NULL

.com/share)