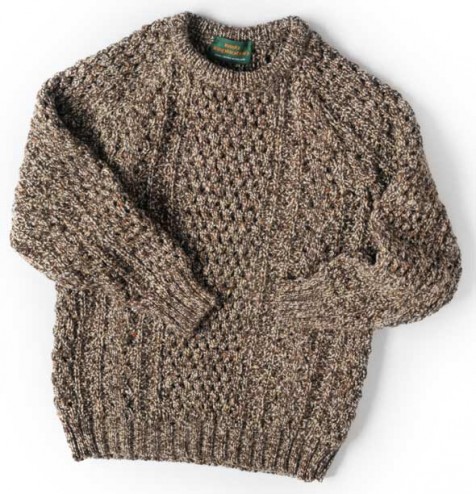 Wool is a very interesting fabric. A fiber that becomes problematic once it is exposed to water, heat and agitation, it can be a bit of a challenge when it comes to cleaning… Especially at home.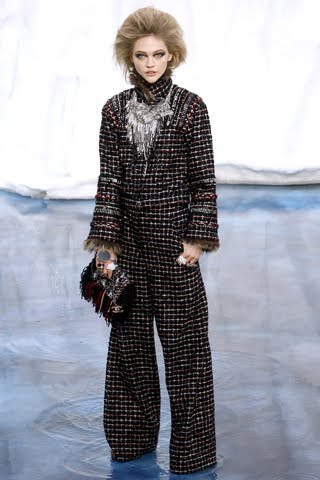 While technically wool does not shrink, it does appear to shrink once washed. The individual fibers have scales and when the fibers get wet, the scales open up and catch onto the fibers next to them. As the fibers dry, the scales cause the individual fibers to "ratchet" closer together, called "felting." Once felted, wool cannot be stretched back to the original size, the texture is completely different, and this causes the garment to become several sizes smaller.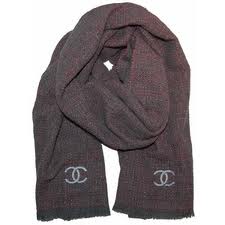 Cashmere can be gently hand washed and air dried because the scales are finer and do not felt as easily, but cashmere will still felt if washed in hot water and put into a dryer.
Dry cleaning does not cause the scales to enlarge during cleaning, so when you need to clean wool, the safest, and best option is to dry clean.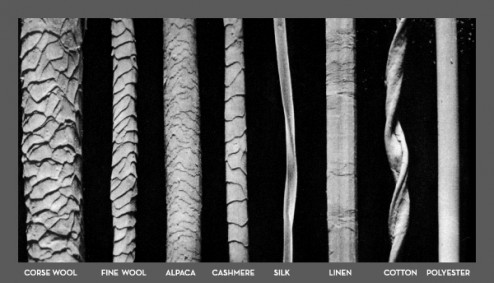 Related posts:

(https://www

NULL

.addtoany

NULL

.com/share)