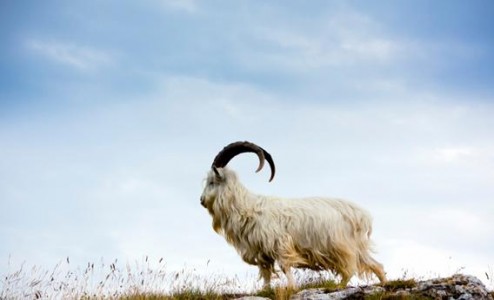 Cashmere, one of the most coveted winter wear materials, hails from an animal rarely thought of in the US…Goats. Goats from the high mountains of Mongolia and China are responsible for the coveted material.  Cashmere, the "fine under hair" of the fleece develops on the goats in sub zero temperatures to keep them warm.
What sets the more expensive cashmere apart from the less expensive cashmere is the number of plies that the piece has. If the cashmere sweater has at least two plies, then it is of higher quality, and will cost in the $400.00 range. A less expensive cashmere will have 1 ply and be in the $200.00 or less range.
Caring for cashmere requires attention to detail and care. And if cared for properly, cashmere pieces can last decades. So when washing at home, always wash on the gentle cycle (there are specific shampoos for cashmere), for stains its best to leave it to the professionals, and while storing in the summer, to keep the moths at bay, use cleancashmere in air-tight bags, along with cedar balls.
To read the full Huffington Post Article, where Jeeves NY (http://www NULL.jeevesny NULL.com) managing director, Jerry Pozniak goes into great detail on everything you need to know about cashmere, click here! http://www.huffingtonpost.com/2014/12/05/how-to-shop-cashmere_n_6250560.html (http://www NULL.huffingtonpost NULL.com/2014/12/05/how-to-shop-cashmere_n_6250560 NULL.html)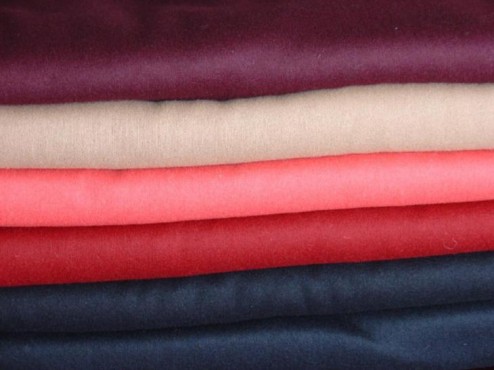 Related posts:

(https://www

NULL

.addtoany

NULL

.com/share)