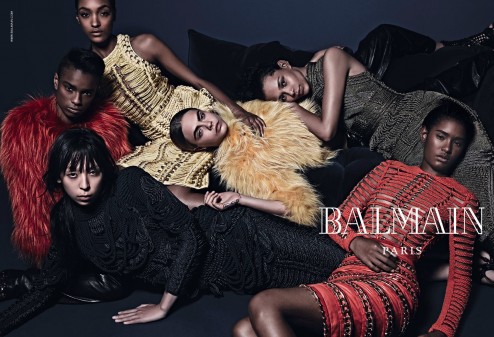 As a high-end luxury drycleaner (http://www NULL.jeevesny NULL.com), our clients flood our walls with pieces from the most exclusive designers in the world. From Balmain to Givenchy, Gucci and Chanel, we take pride in seeing the best from the fashion industry's most talented designers.
An unmistakable trend has also started to emerge, especially with the younger brands that are beginning to make a name for themselves within the luxury market, as they have turned away from the durability and functionality of pieces in an effort to push the boundaries of fashion innovation. While they have created truly unforgettable pieces and new boundaries have undoubtedly been set; the ability for those pieces to be saved as heirlooms for future generations, worn more than a few times or even cleaned, have become utter impossibilities.
Yet, the prices for luxury fashion continue to soar higher and higher, reaching new heights and seemingly are supposed to reference the quality, craftsmanship and exclusivity of the pieces. But how exclusive can a piece of "luxury" fashion be if it is essentially disposable?
Luckily at Jeeves we have a few 'tricks' for cleaning some of these designers' masterpieces, from removing the arms of dresses from the bodice and cleaning each part separately, to meticulously hand cleaning pieces with q-tips. But every now and then, we get that $8000.00 dress a client only wore once, that just wasn't designed to be cleaned. And we are forced to deal with the clients dismay at how something that is branded to represent quality, design, exclusivity, luxury…and costs a small fortune…was only meant to be worn once. Afterall, isn't fast fashion meant for the likes of H&M?
So what can a client do, to begin to safe guard themselves against ending up with disposable high-end luxury fashion? READ THE LABEL. If the label says "Do Not Dryclean"…chances are it cant be cleaned most other ways as well. And its probably best to put the piece back on the rack. Overall, when in doubt with a piece, take it to your trusted dry cleaner (http://www NULL.jeevesny NULL.com), who should have the knowledge and expertise to guide you through cleaning and overall garment care.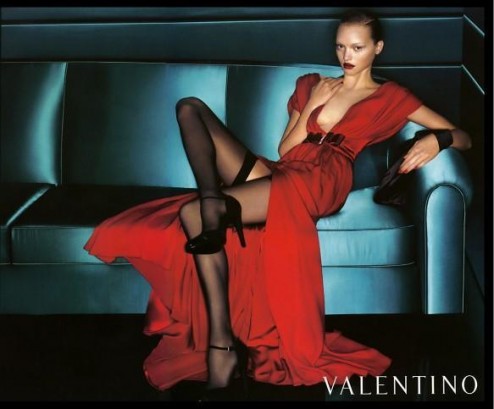 Related posts:

(https://www

NULL

.addtoany

NULL

.com/share)