Will warmer weather ever arrive in New York City so that our annual spring cleaning can commence?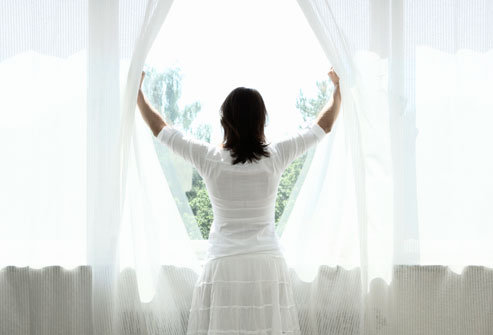 Spring cleaning includes opening windows to let in fresh air, and making sure the drapes framing those windows are clean and looking their best. Because Let's be frank, NYC dust sticks to anything even remotely close to a window. But how does one clean window treatments without disrupting the entire room for weeks on end?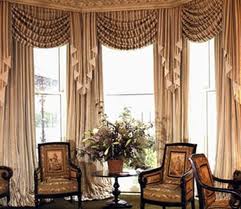 Years ago the drapes would come down, go out for cleaning, and then have to be re-installed. And while this is still an option for extreme cases or if you are renovating a room, there is a better option. Jeeves has developed an in home service that allows us to clean your drapery (as well as upholstered furniture) at your residence. Your windows will never be naked, your home will not be put into disarray and our craftsmen are usually done with each room in less than a day! And the best thing about the Jeeves drapery cleaning process is that we can assure you that we will not damage or shrink your drapes (note not all dry cleaners can guarantee "no shrinkage" because it tends to be a by product of traditional dry cleaning).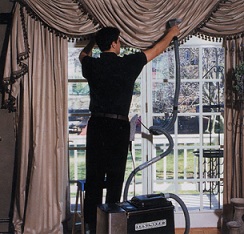 Not sure whether you actually need to have your drapes cleaned? Keep in mind that its important to have window treatments cleaned annually as it will extend their life. Dust and dirt that embeds itself into the fibers will act as an abrasive and cause the fabric to deteriorate much quicker than if kept clean. So get an estimate from our "on-site cleaning department" today, and an appointment within approximately a week!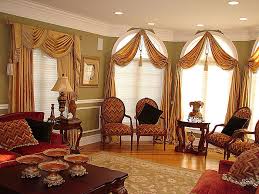 Related posts:

(https://www

NULL

.addtoany

NULL

.com/share)