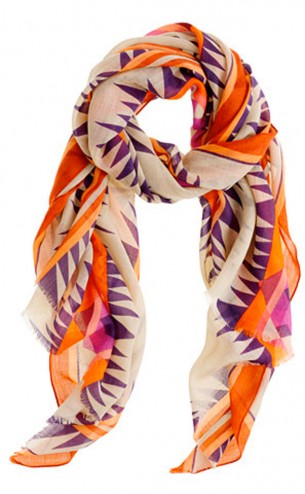 As we begin the transition to fall, and the mornings get a bit chillier than they were just a few weeks ago, we know you have undoubtedly pulled out your winter wear accessories, and either worn them or put them back in a futile attempt to hang on to the last remnants of summer. So for those that have accepted the change in season and took out their winter wear accessories, there were undoubtedly deep creases and wrinkles.
Often scarves, hats and gloves get crumpled in the back of closets or put away haphazardly. And while deep wrinkles don't generally apply to hats and gloves, they definitely apply to scarves. So what's the easiest way to remove creases and wrinkles from scarves? A steamer (http://www NULL.jeevesny NULL.com/schedule-a-pick-up).
Hanging your wool, silk or cotton scarf over a WOOD hanger (never wire) slowly and gently steam out all visible wrinkles. Steaming really is the best option, but if you don't have a steamer, look at the tag instructions on the scarf and determine whether an iron can be used. Another option as well is to place your scarf over the shower rod while you're taking a hot shower. The steam from the shower will slowly release the wrinkles in the scarf within a couple of minutes, but make sure not to get it wait! Note, this is a great trick to use for garments as well.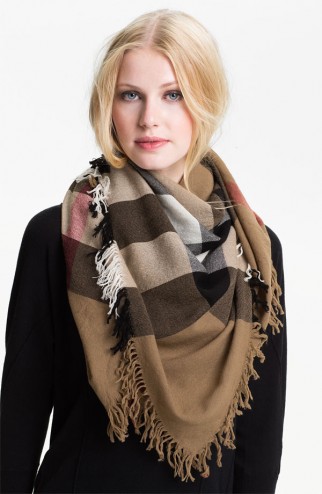 Related posts:

(https://www

NULL

.addtoany

NULL

.com/share)