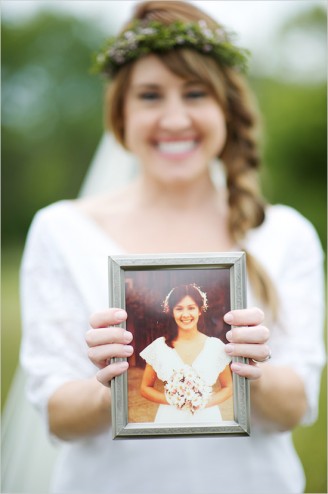 Image: Justinwrightphoto.com via Wedding Chicks
Traditional dry cleaning uses solvents to remove stains, impurities and overall grit from garments and bridal gowns. But solvents contain many different chemicals, and for those that want a more natural "green" dry cleaning process, there's 'Liquid co2 dry cleaning'. The only dry cleaning process recommended by the US EPA as safe; liquid co2 is the same gas used to carbonate beverages such as soda and champagne. 'Green Earth' is another 'green' cleaning method, and uses liquid silicone, but is not as effective as liquid co2. So how exactly does 'green dry cleaning' work?
Click here to get full details on how green dry cleaning works (http://www NULL.greenbrideguide NULL.com/blog/green-dry-cleaning-and-restoration-your-bridal-gown).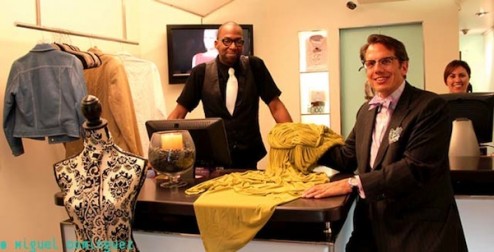 Related posts:

(https://www

NULL

.addtoany

NULL

.com/share)