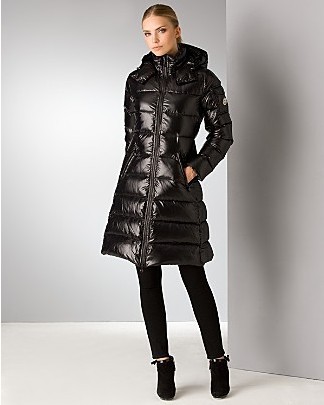 Down can be difficult to take care of at home because when washing in a washing machine, the feathers tend to clump. Ruining the affect of the plush down by creating "holes" of where the feather should be. The best way to ensure this doesn't happen, is to forego using a washing machine all together, and use CO2 dry cleaning services.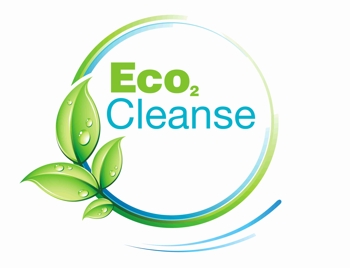 The CO2 cleaning keeps the down fluffy and the feathers spread out, in a gentle process that is also "green". A cold process, no heat is applied to the garment when drying, also keeping the feathers in pristine condition.
If you do insist on washing your down coats at home,  you have to put tennis balls or clean sneakers in the dryer to fluff up the down. But note, this sometimes is not foolproof, and you run the risk of ruining your coats still!
So do the right thing, and leave it to the professionals! The Jeeves CO2 dry cleaning process will leave your Down coats, looking as fluffy and "downy" as the day you got them!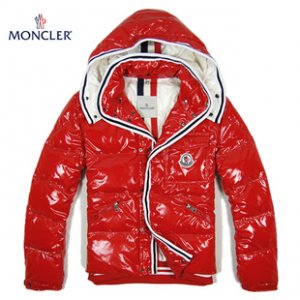 Related posts:

(https://www

NULL

.addtoany

NULL

.com/share)