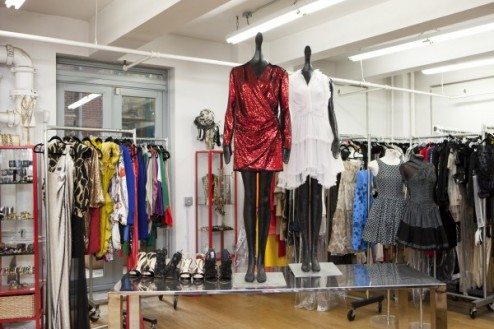 The Albright Fashion Library  founded by Irene Albright, houses over 20,000 pieces of contemporary couture, ready-to-wear and accessories, from the world's most exclusive designers. A gem in the fashion world, their collections span from vintage luxury pieces to the latest Spring/Summer 2014 couture collections; making it a
favorite for magazine editors, stylists and fashion lovers all over the world. Celebrating its 10 year birthday with an exhibit at FIT, top stylists (June Ambrose, Paul Cavaco, Catherine George, Tom Broecker, Freddie Leiba, Lori Goldstein, Kathryn Neale, Mary Alice Stephenson, Kate Young, and Patti Wilson) surveyed their archives and put together a 10 piece capsule presentation to honor their 10 years in the industry. Titled Albright Goes to School , the mini exhibit is a nod to Irene Albright for her contributions to the fashion industry and marks the beginning of a greater collaboration between the Albright Fashion library and FIT.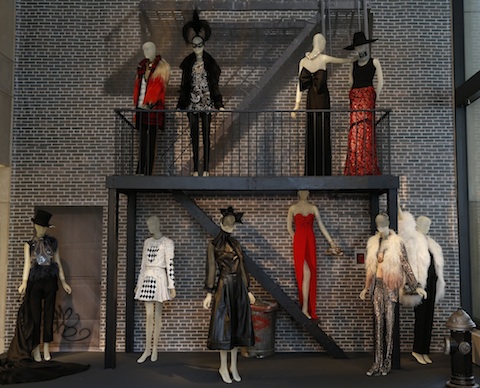 Selected pieces for the exhibit were cleaned by Jeeves, to ensure their perfect condition while on display. As the Albright Fashion Library's "go-to" for their high priced collections, we were happy to participate in honoring Irene Albright. The exhibit will be available for viewing until March 31st at the FIT Museum.
Related posts:

(https://www

NULL

.addtoany

NULL

.com/share)