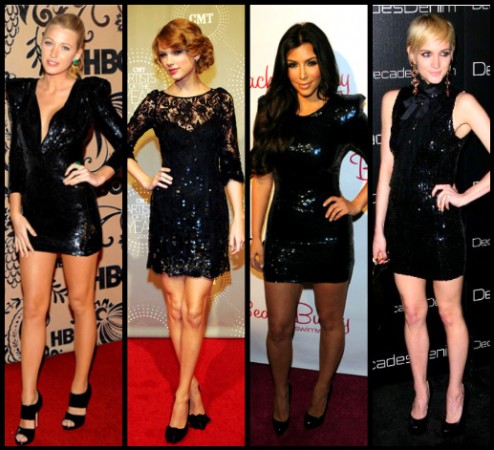 Holiday parties mean lots and lots of sparkle, but how can we keep the sparkle shining after the events?
Without a doubt sequins, beads and rhinestones do require more care than the plain garments in your wardrobe. From wearing to cleaning, you need to be aware of a few tips to keep these flashy garments in good order.
If you should ever get a loose sequin or bead; don't pull the thread. Most sequins are sewn with a "chain stitch" which attaches a whole row or more together. If you pull the thread, you could end up loosing a bunch of sequins. Loose sequins and beads need to be repaired as soon as possible to prevent further loss. The tailors at Jeeves have many years of experience with embellished garments so repair and restoration can usually be accomplished.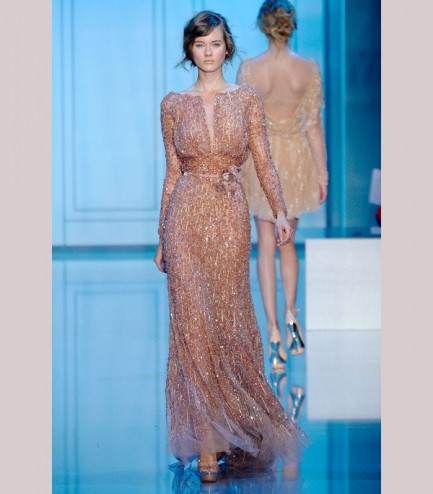 Cleaning garments with beads, sequins and rhinestones can be difficult. At Jeeves, we see embellished garments everyday, so our craftsmen are highly skilled in this area. Over the years Jeeves has developed techniques to clean even the most delicate  sequined dress that most dry cleaners would run away from.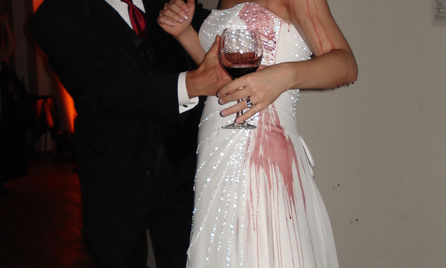 Whilst out and someone clumsily spills wine on you, what do you do? Please just blot the stain with a clean napkin, never rub. You want to try to absorb as much as possible without causing damage to the fabric or sequins. If the stain dries and you can't see it, over time it may oxidize and become a nasty yellow stain that is almost impossible to remove. Anytime anything is spilled on your clothes, a trip to Jeeves is in order.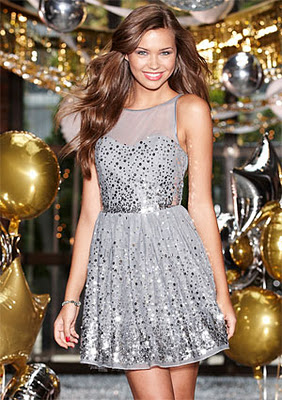 If you have any questions about your wardrobe, sparkly or not, you can always email our Managing Director, Gerald Pozniak. His 26 years of fabric and stain experience can prove to be invaluable when an issue arises. He can be reached at Gerald@JeevesNY.com (Gerald null@null JeevesNY NULL.com) or 212-570-9130.
Related posts:

(https://www

NULL

.addtoany

NULL

.com/share)