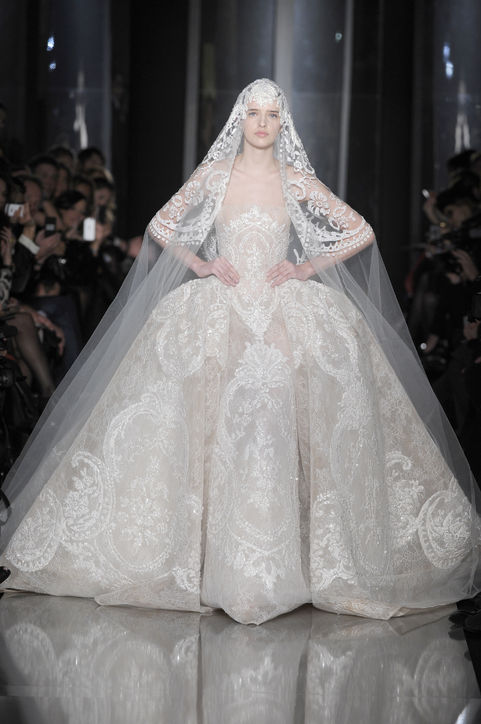 What some brides consider to be "over-the-top" are "just what the doctor ordered" for other brides…But with their long veils, even longer trains, and  miles and miles of chiffon …what should these brides remember when it comes to the cleaning of their wedding gowns AFTER the wedding? (http://www NULL.jeevesny NULL.com/index NULL.php/bridal/wedding-dress-cost-estimator)
For those cathedral length veils and trains, it's not uncommon to see bits of grass, dirt and sand. So while we encourage all brides to revel in their day, we find that it's best to do small things like pick up their veils where they can to minimize the amount of dirt and grime that end up in them.
For miles of Chiffon, there's no doubt that the hem of the dress will drag on the floor. So to minimize the wear and tear on the hem, make sure your heel is the right length so no part of the dress (other than a train if you have one) is dragging along the floor. Hold up the dress where you can, and if you are going to be in an area that has mud or puddles, it would be a good idea to bustle up the back of the dress first.  Usually with these pieces, at Jeeves we expect to re-sew some areas of the hem and gently clean it.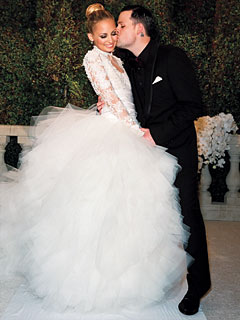 Finally, if your dress has micro pleated chiffon, you should remember that any exposure to humidity will cause the pleats to get lose and indistinct. So be careful when choosing your dress, and consider the climate that you will be getting married in. If the pleats in your dress do come out, at Jeeves we can re-pleat it. But the re-pleating of a dress is not for the 'faint of wallet' as it can run you a couple thousand dollars!!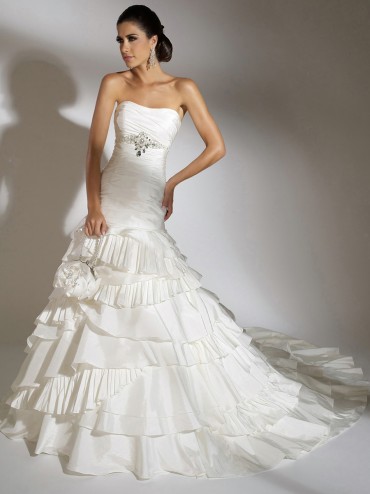 Contact Jeeves today to learn more about our Wedding Gown Preservation and Restoration services: clientservices@jeevesny.com!
Related posts:

(https://www

NULL

.addtoany

NULL

.com/share)