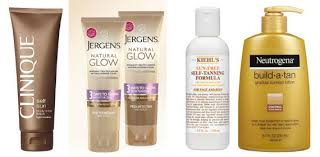 The whole purpose of self tanner is to dye your skin to give you that basking in the sun glow. But the problem with self tanner and your wardrobe is that the "dye" in these products can also stain your clothes permanently, if not handled correctly.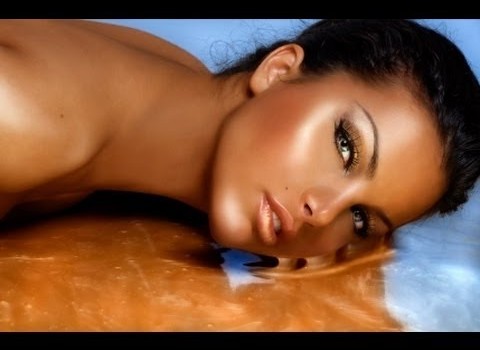 First and foremost, never allow any garment to contact your skin while the tanner is wet. You should also not wear light colored garments for at least 12 hours after you have applied the tanner to your skin, because though it may have dried, it can still easily rub off in light colored clothes.
Self tanner contains oil, wax and dye, which can be tricky to remove from any garment. If you get tanner on a "dry clean only" piece, don't wait too long before bringing it in to be cleaned. A few days or a week is fine, but if the tanner sits on your garment for months and months, it may be impossible to remove. At Jeeves, we have specially formulated techniques to remove most tanner stains from garments. But if  tanner gets on fragile fabrics, it could become an issue, even for Jeeves.
If your garment is washable and it has tanner stains, pretreat the stain with a solution of laundry detergent and water, allow to sit on the stain for 15 minutes and wash. If the stain remains, don't hang it in the sun or pop in the dryer. You can also treat the stain with glycerine (pick up at your local pharmacy), this lubricant will help break down the dye stain. Lastly, if the garment is white, you can use a solution of 3% hydrogen peroxide on the stain. Dab the solution on the stain using a white wash cloth.
Please test the fabric for color fastness before attempting stain removal. Also, never rub the stain when applying any stain removing agent. Rubbing will chafe the fabric and could leave a white area around the stain. Overall, just be careful with self tanners, they will make you look fabulous but can wreak havoc on your wardrobe.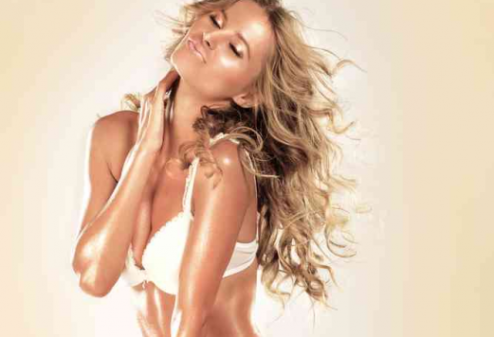 Related posts:

(https://www

NULL

.addtoany

NULL

.com/share)