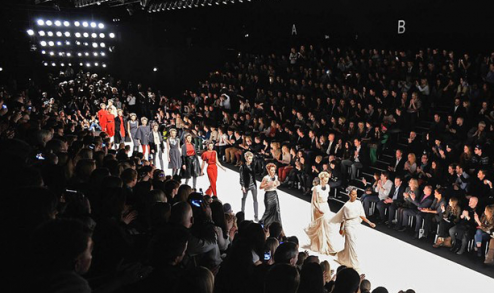 New York Fashion Week is upon us! And as the Jeeves clientele are some of the most fashionable 'Manhattanites', we've been busily getting some of our clients wardrobes ready for next week! What do Manhattan's elite NOT want you to know about their fashion week 'gear'? Well we've got a few insider secrets for you!
Nothing they wear to fashion week is off the rack! In fact, right after their show room appointments at their favorite designers salons, they bring their pieces to Jeeves to be custom fitted. Then we have other clients who pull vintage pieces out of their archives for Jeeves to clean and press. Theirs nothing like the rush they get from wowing all of the style bloggers and fashion photographers outside of the shows, who cant pin down the "trend" or season their piece is from (Their words, not ours).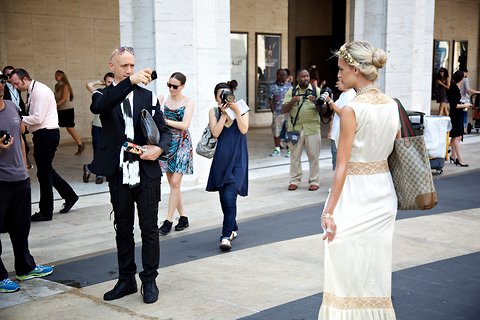 And shh! Some clients don't even buy their clothes at all, they rent! But this isn't "Rent the Runway" people, this is the Albright Fashion Library! Where some of the worlds best couture pieces are housed! With over 20,000 designer and couture pieces, its the playground of the wealthy elite, top stylists, celebrities and fashion editors!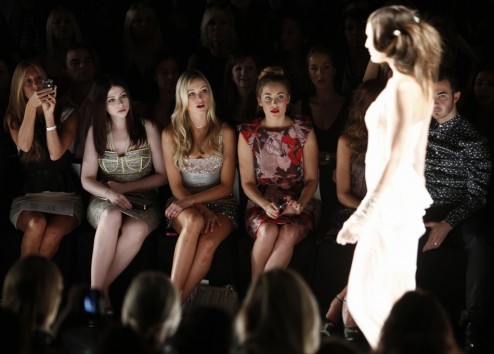 Related posts:

(https://www

NULL

.addtoany

NULL

.com/share)