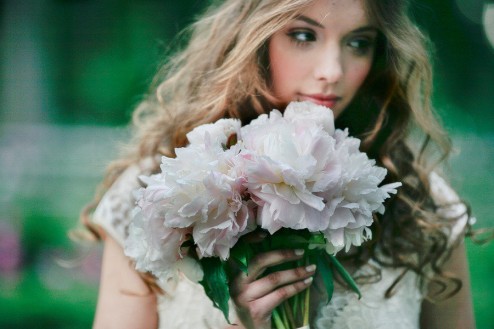 As the weather in NYC starts to heat up, brides with spring weddings can breathe easy about rain or snow making an appearance on their big day. All their hard work picking the location, hiring a caterer, choosing floral decorations, handling invitations and picking their perfect wedding gown, have finally paid off. Yet most brides forget one tiny important detail…Who will clean and preserve their wedding gown after the wedding (http://www NULL.jeevesny NULL.com/bridal/150-wedding-dress-cleaning-and-preservation-new-york)? Arguably the most important dress that she will wear in her life, choosing who will preserve it for generations to come is an important decision.
Look for a dry cleaner that can provide you with a customized service when it comes to your wedding gown cleaning. All of the detailed reasons that you chose the wedding dress, like the lace, embellishments, fabrics, etc, should be considered when cleaning. A dry cleaner that wants to put your gown in a PERC machine and take it out an hour later; is not the one you want cleaning your bridal gown. Because a one process fits all approach to your bridal gown cleaning can leave your dress permanently discolored, embellishments coming off, or even the fabric ruined. Also, just because a dry cleaner can clean the dress, doesn't mean they have the skills necessary to preserve it. And for the ones that do, most seal it in a case that can never be opened again….What fun is that when your kids want "mommy" to try her wedding gown on for them?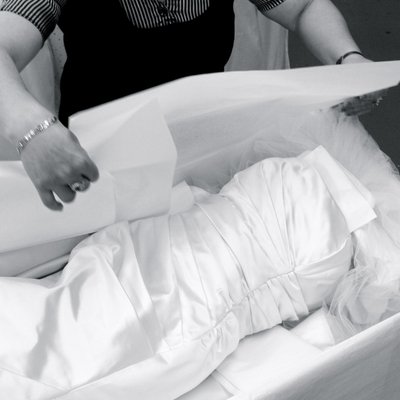 As always, Jeeves is the solution (http://www NULL.jeevesny NULL.com/bridal/150-wedding-dress-cleaning-and-preservation-new-york). With a museum quality preservation in which the case can be opened, resealed and preserved for over 200 years, you can show your dress to your kids without worry! And when it comes to the cleaning of the wedding gown, we do nothing but bespoke care. The tiniest details of the gown are taken into consideration, with Q-tips even being used to delicately clean parts of a bridal gown.
Fill out this online questionnaire, and get $100 OFF the cleaning and preservation of your bridal gown today!
http://www.jeevesny.com/bridal/150-wedding-dress-cleaning-and-preservation-new-york (http://www NULL.jeevesny NULL.com/bridal/150-wedding-dress-cleaning-and-preservation-new-york)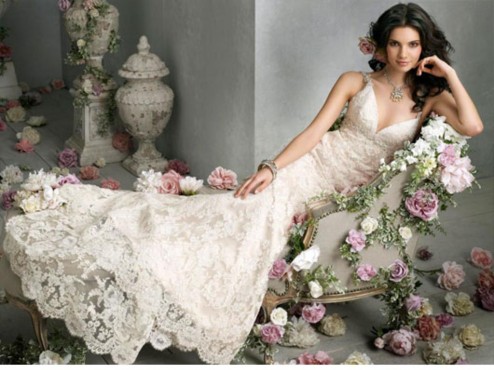 Related posts:

(https://www

NULL

.addtoany

NULL

.com/share)