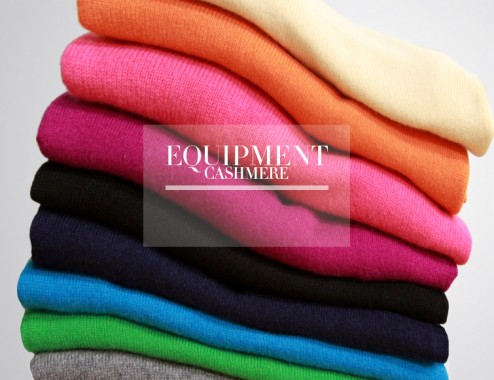 Isn't it frustrating when your favorite sweater gets a pull or snag in it? Well its important to know that depending on the fabric, it can completely ruin the piece if not addressed! Caused when something rough or sharp pulls at the fibers in the garment, these fibers are being stretched or removed from their normal fabric pattern. Note for woven knits, these pulls can actually be repaired invisibly, but make sure not to cut or pull them further, as that can create a hole.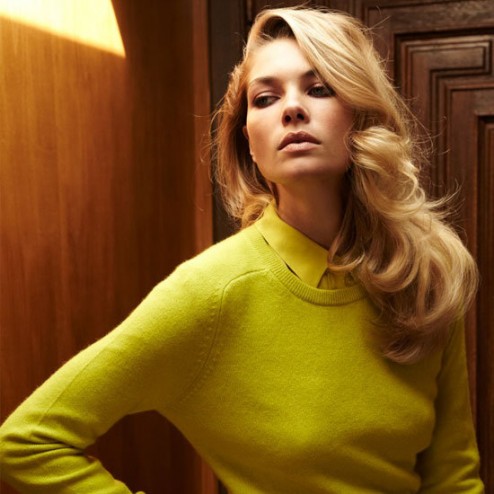 When washing your sweaters, its incredibly important to pay attention to the tag on the garments. For finer sweaters like cashmere, angora or alpaca; they will all probably need to be dry cleaned. For those that are wool, cotton, linen, or acrylic; they should be hand washed and dried flat.
There's a lot that can go wrong when trying to maintain your sweaters, so hopefully these tips help in keeping them looking their best!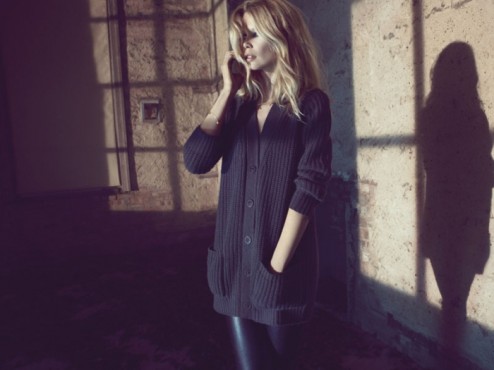 Related posts:

(https://www

NULL

.addtoany

NULL

.com/share)