Jeeves, founded in London in 1969, catered to London's well to do. Adopting the name of P.G. wodehouse's iconic butler character, the brand was founded on many of the principles that butler's had with their employers. Known for being the consumate gentleman's gentleman, the relationship was centered around discretion, trust and loyalty. These same principles apply to the brand today, especially in the New York, with BOTH female and male clients knowing they can trust Jeeves with their most intimate pieces, garments with stains they would rather not discuss, or more often than not, their most expensive and exclusive designer pieces.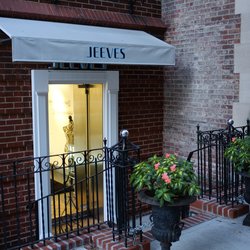 Garments tell a lot about the lives their owners lead, and at Jeeves we understand that discretion is of the utmost priority to our clients. Knowing that they can come to us with any issues, we repeat…ANY garment issues, and we will do our best to assess the garment and determine the best course of action*. It is this trust, and knowledge of garment care that our clients value most.
So while traditionally, Butlers and the "men of the house" held a special relationship, we at Jeeves proudly have that relationship will ALL our clients. So we invite you…Come experience the luxury of Jeeves, New York and London's finest dry cleaner. (http://jeevesny NULL.com/schedule-a-pick-up)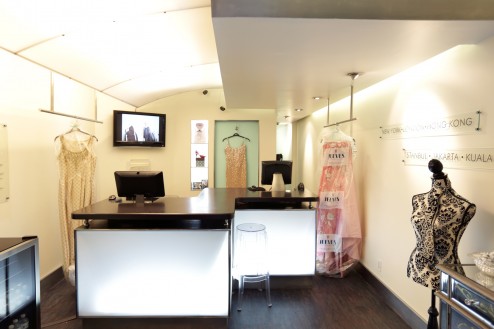 *Not all garments that are brought to Jeeves can be serviced. But we will evaluate every piece and make a determination as to whether it can be serviced.
Related posts:

(https://www

NULL

.addtoany

NULL

.com/share)