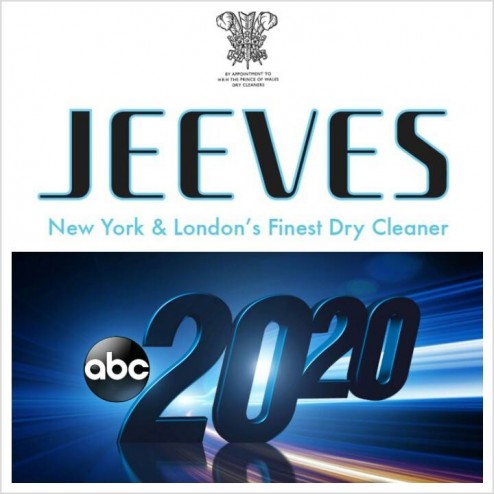 Jeeves New York will be featured on tomorrow's episode of ABC's 20/20 (http://abcnews NULL.go NULL.com/Business/busted-dry-cleaning-myths-wrong/story?id=22785180), as the 'Rolls Royce' of the dry cleaning business.
Jeeves goes above and beyond to ensure that the utmost care and attention is given to our clients wardrobes, often correcting mishaps from other dry cleaners, or solving the unsolvable. ABC wanted an intimate look at what goes on behind our doors, so we not only gave them a tour of our 5,000 sq. foot state-of-the-art production facility, and helped to debunk some industry myths; but managing director Jerry Pozniak gave an in depth interview on his 27 year career in the business!
We hope you'll tune in tomorrow at 10pm EST on ABC to support us!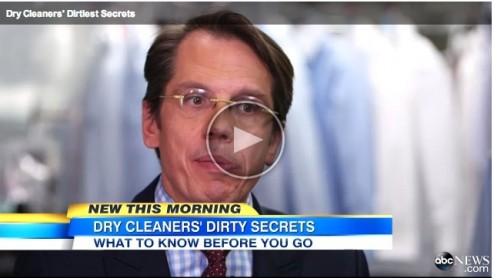 (http://abcnews NULL.go NULL.com/GMA/video/dry-cleaners-dirtiest-secrets-22796697)
Related posts:

(https://www

NULL

.addtoany

NULL

.com/share)