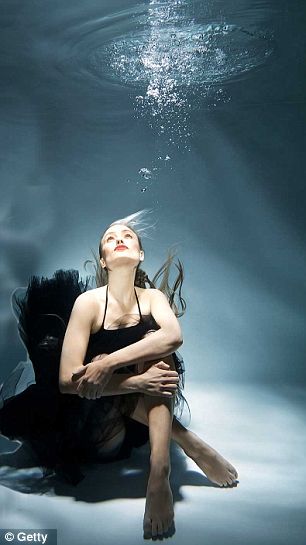 The Jeeves team has gotten valuable insight into handling garments from minor water damages to catastrophic events such as super-storm Sandy over the years.  And with the ability to assist our clients with minute water damage issues like dye transfers from one garment to another;  to even bigger issues like mold, we take pride in our ability to restore garments from everyday problems to those affected by catastrophic events.
When dealing with clothing that has been water damaged, the first step in restoration is storage in a warm and dry place. This airs out the pieces, drying out any residual water. Then avoid mixing light colored garments with dark garments while wet. Many dry clean only garments will bleed when wet; causing dye transfers when pieces get too close to one another. Though these dye transfers can be a minor issue if caught early, when they are not, lighter garments can be completely ruined by the transfer of dark to light.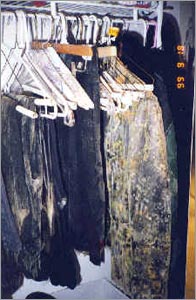 If the clothing is water damaged because of a natural disaster, they will most likely need treatment for stains, as the water probably contained dirt and oil. At this point, dry cleaning, odor removal and careful steam finishing services may be required.
Mold growth is another issue that can be mitigated by getting the wet garments dry as soon as possible. Garments that are stored while damp in plastic and in a warm location will grow mold in 24 to 48 hours. But for example, clothing that Jeeves restored after hurricane Sandy interestingly did not mold after being wet for over 5 days. Because the water and the homes were cold due to a lack of power, keeping the mold at bay.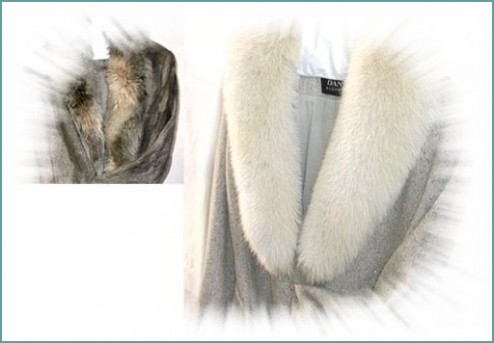 When fur garments are immersed in water they are much harder to salvage because the skins become stiff and feel almost like cardboard. In some cases the trim of the garment can be removed, at which point it is nailed to a board and massaged with oil to soften. But many times, this method is unsuccessful and the fur is ruined.
For more information on water damaged clothing, you can email Jeeves' Managing Director, Gerald Pozniak at Gerald@JeevesNY.com or call 212-570-9130.
Related posts:

(https://www

NULL

.addtoany

NULL

.com/share)