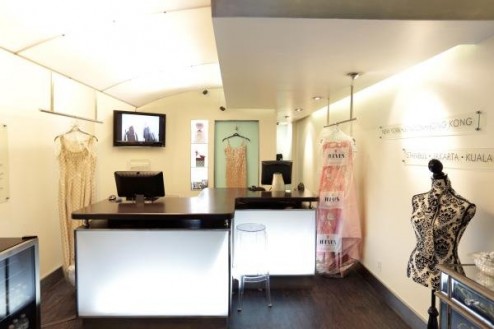 The answer is simple really. Cheap dry cleaning is like fast food. Its cheap, looks good, but later you may have some problems (if you know what we mean). While great dry cleaning is like fine dining. You know you're dolling out some extra cash, but in the end, you're getting high quality, great service, and a great product!
So what really makes great dry cleaning great? The labor. While dry cleaning in general is a very labor intensive process, requiring skill, training and expertise; great dry cleaning requires professionals that have been in the industry for years and truly know the ins and outs of clothing. The staff at Jeeves has been in the dry cleaning business an average miniumum of 10 years. With some of the most senior Jeeves employees, working in the business for 30 years! Making them true experts in the field. So when you trust Jeeves with your clothes, you know you're in the best hands!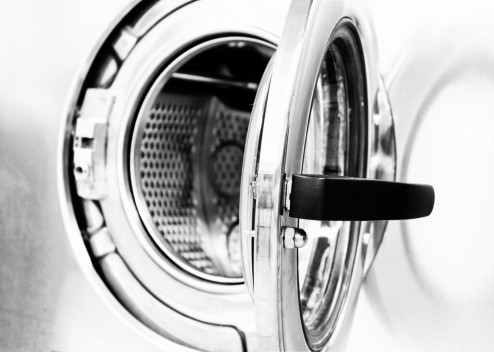 Jeeves also uses utilizes the newest technology and has equipment modified to produce high quality garments. Catering to many high end designers and madison avenue retailers, we truely know the one of a kind service that goes into preserving a one-of-a-kind designer item!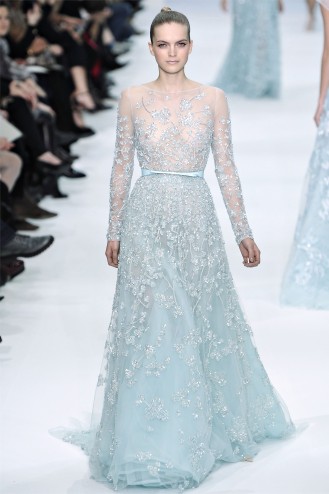 So what do cheap dry cleaners do to offer cheap prices? They don't employ skilled labor and the results are usually poor when cleaning expensive garments and/or items with difficult stains. Because their focus is on getting your clothes in and out the door as fast as possible, they're not spending enough time on your garments to truly get them clean!
From the moment we receive your clothing at Jeeves, we treat them with the utmost care. Giving each item its own individual ticket, allowing it to carefully make its way through the dry cleaning process, requiring the labor and skill of many individuals before it reaches the end, and finally undergoing a series of checks to ensure the highest quality.  So though at Jeeves we might be expensive, we truly focus on quality, and promise to always deliver on that!
Related posts:

(https://www

NULL

.addtoany

NULL

.com/share)