Embracing sweater weather requires one to accept that the days of lounging by the pool enjoying the sunshine have come and gone (though we highly recommend that you make the most out of your summer style staples while you have the chance). But there is an absolute upside to the sort-of-soon-to-be-here cooler weather—and that is the re-emergence of some of our most beloved materials.
Not 100% certain about which fall fabrics are our favorites? Keep reading!
1. Wool
Wool is a winter staple for a reason. It's warm, it's durable and, when worn right, it can be pretty damn stylish. The key here is to opt for interesting design patterns, flattering fits and well-chosen fabric pairings.
2. Cashmere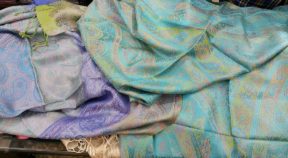 Not only is cashmere impossibly soft and sophisticated, it also looks as divine as it feels, which is a major perk in our book. And it is as perfectly suited for a gorgeous wrap dress as it is for a stylish scarf (and an assortment of other clothing items).
Let's live in the moment and go grab this one from storage—or better yet, from our boutique storage facility (https://jeevesny NULL.com/services/seasonal-wardrobe-service/)—a little early, right?
3. Leather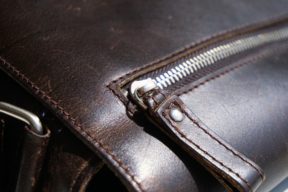 Some people might argue that leather isn't strictly a fall fabric. Those people would be wrong though, because it most definitely is. Leather jackets, leggings, purses, skirts/etc. look fantastic against a backdrop filled with beautiful autumn leaves, wispy winds and warm color schemes.
Okay, we actually have quite a few more fall fabric favorites. Come ask us about them on Facebook (https://www NULL.facebook NULL.com/Jeeves-New-Yorks-Finest-Dry-Cleaner-66610321920/).
Related posts:

(https://www

NULL

.addtoany

NULL

.com/share)