Winter is approaching, but don't fret, because along with winter comes snow, hot cocoa and cute coats! Some may think that winter is one of the least fashionable seasons because we have to cover up in order to protect ourselves from the harsh, cold weather, but these gorgeous garbs say otherwise!
Check out these 5 winter coat trends to spice up your wardrobe:
1. Pretty as a Puff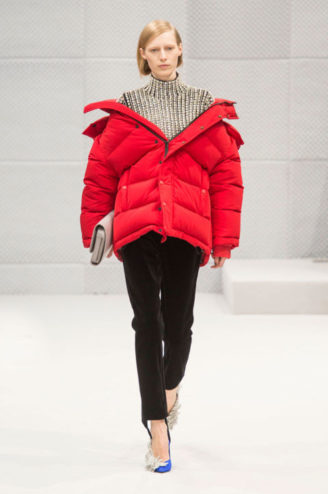 The puffy coat has been faithful to us for years. It can keep the elements out yet all of the warmth in. It's no wonder as to why it is a popular ski jacket. A great statement piece, it can be worn in any color.
2. At ease, style soldier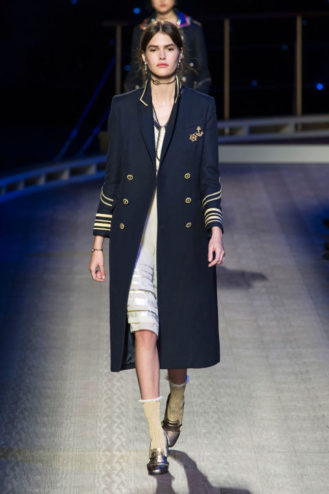 The military jacket is back in style! With its structured build and metallic detailing, you are sure to turn heads and have people saluting your unparalleled style. The simplicity of the jacket allows it to be paired with just about anything.
3. In the Trenches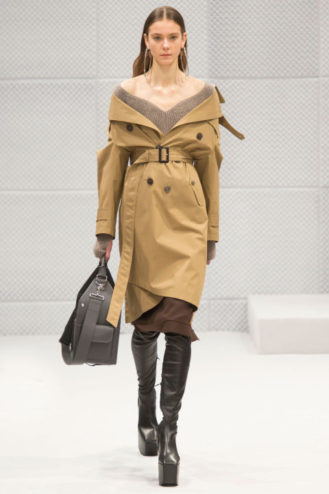 The trench coat is back, as if it never left. You can wear a classic camel or black trench and command any room. But now, the classic trench has a bit of an edge to it. The next time you're shopping in SoHo, you'll be sure to find an array of funky colored patent leather trench coats that give the perfect twist to your otherwise timeless outfit.
4. Vivid in Velvet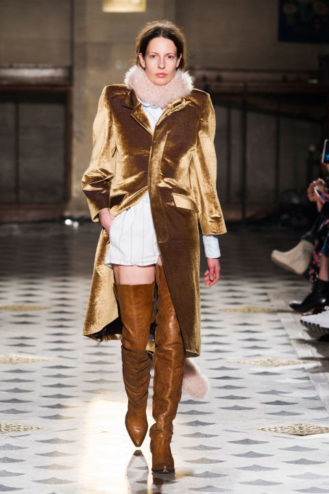 Velvet is the new "it" material for the holiday season. The shine on this material is the perfect way to dress up your winter wear. Did we mention how comfortable a velvet coat is? Simply to die for!
5. The Purrrfect Pattern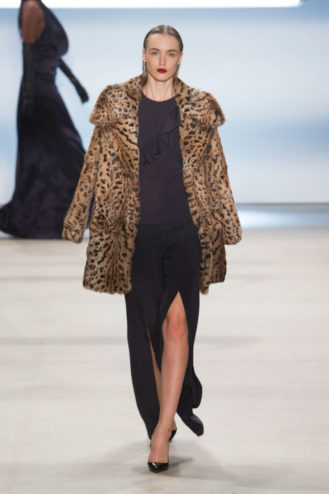 Animal print has never truly gone away, and we're fine with that because we love a good fur coat! Dress up your favorite holiday look with this furry frock and everyone will think you're New York's latest "it girl."
All images are from Harper's Bazaar (http://www NULL.harpersbazaar NULL.com/fashion/trends/g4702/fall-coat-trends-under-300/?slide=27).
Want to wear these trends now? Be sure to get your coats out of storage here (https://jeevesny NULL.com/services/seasonal-wardrobe-service/)!
Related posts:

(https://www

NULL

.addtoany

NULL

.com/share)