Tastemakers, movers and shakers and jet-setting fashionistos all understand that unexpected color choices can and should be utilized in order to make bold style statements.
Sticking with tried and true classic colors is fine and dandy, but by refusing to venture out of your clothing comfort zone, you risk ending up with a static wardrobe.
To avoid this perilous predicament, add these three élan-elevating colors into your closet immediately.
1. Periwinkle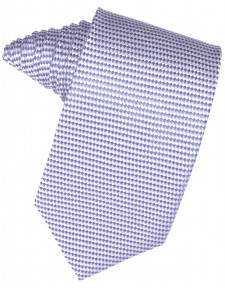 Despite the fact that its namesake is a flower, this blue-meets-light-lavender shade packs a potentially powerful punch.
The key here is to use a periwinkle accent piece—a textured tie, a peek-a-boo undershirt, even a pair of socks—to add a pop of personality, pizazz and personality to any outfit. 
2. Pistachio Green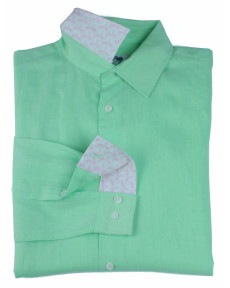 This criminally underrated color is bold. It makes a statement. It steals the spotlight. And it is EXACTLY what your wardrobe is currently calling for.
3. Burnt Orange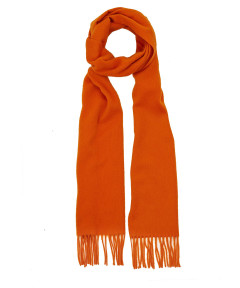 This deep, dramatic color is not for the faint of heart. Donning burnt orange requires confidence and class, which is something that you possess in spades, right? Go ahead and try it out.
Bonus: This color can be worn all four seasons.
Want to congratulate or contest our color selections? We are on Facebook (https://www NULL.facebook NULL.com/Jeeves-New-Yorks-Finest-Dry-Cleaner-66610321920/).
[All images belong to their respective owners]
Related posts:

(https://www

NULL

.addtoany

NULL

.com/share)