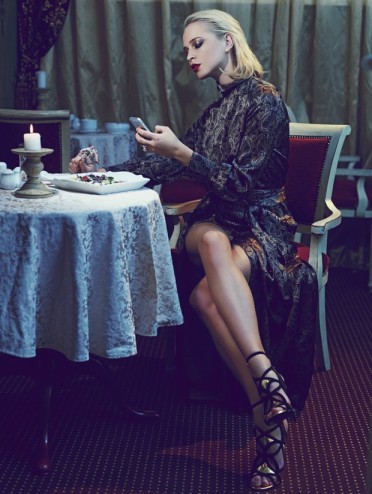 A new era in fashion has begun, with the announcement of Matthew Williamson's decision not to participate in London Fashion Week (http://www NULL.londonfashionweek NULL.co NULL.uk/) earlier this year, and the closing of his retail location on Burton Street in London; Lincoln center's decision not to renew fashion week at its facilities, Mercedes Benz allowing its name license for fashion week to expire and most recently, Thakoon's purchase by Bright Fame Fashion, to scale the brand using the power of digital mediums and steering away from the sometimes costly brick and mortar locations and fashion shows.
What does this mean for fashion? As people become more and more comfortable purchasing clothes online, seeking inspiration from online influencers and purchasing pieces at exclusive sales events, there is less of a need for fashion shows and retail locations. The digital age has increased the opportunity for brands to reach more consumers in different ways than they ever imagined, and it is changing the way high-fashion is organized, marketed and consumed.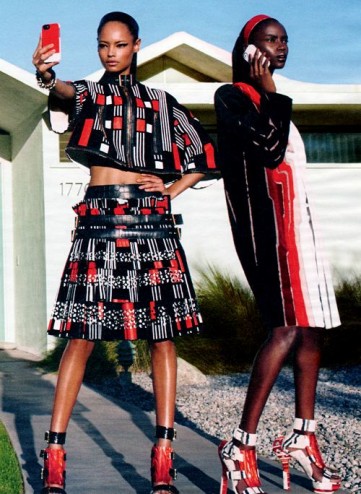 What does it mean for a business like Jeeves NY that is intimately intertwined with many of the worlds top fashion brands? Because we tend to work with the brands for private fittings for celebrity clients (tailoring (http://jeevesny NULL.com/services/repairs-and-alterations/)), with flagship locations in prime Manhattan shopping centers like 5th Ave, Madison Ave and Soho to service their private clients and maintain store samples, and preserve the wardrobes of high-end clientele that consume luxury fashion…chances are, our services will always be needed. As long as these designers continue to create, and sell their pieces (whether online or in a store) there will be a need for us! But what have we done to stay current with the new digital age? Offer our services through an app and roll out a new fashion-forward website (http://jeevesny NULL.com)!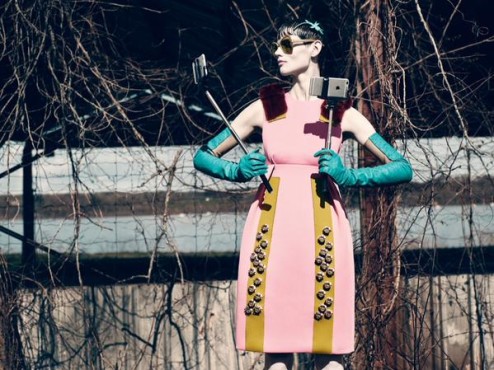 Related posts:

(https://www

NULL

.addtoany

NULL

.com/share)