While it's almost spring and those living in warmer climates have started to pack their coats away; for those still feeling winters harsh cold, a 'new kind of warm' coat is hitting the market soon. No, it doesn't entail goose feathers…But instead incorporates one thing we all know and love: TECH. French brand Courreges (http://www NULL.courreges NULL.com/) has found a way to integrate hearing technology into their coats. Debuting at Paris fashion week, the coats are fashion forward, functional, heat activated and chargeable! Who would have thought?!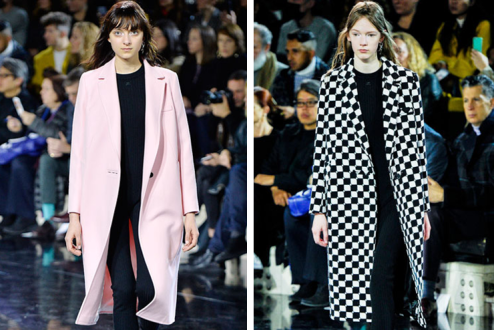 Two of of heated coats. Photos via Refinery29  (http://www NULL.refinery29 NULL.com/2016/03/105616/self-heating-coats-trend)
Correges is not the only brand interested in heat technology, though some brands have tried and 'crashed and burned' (Columbia had to issue several recalls because a possible burn risk).  Other brands like Emel and Aris, are looking to the future, and have launched of their line of self-regulating warming outerwear. It will come equipped with a lightweight polymer that utilizes far infrared heat energy to warm the coat and it's wearer (now available through pre-order (http://emelandaris NULL.com/)).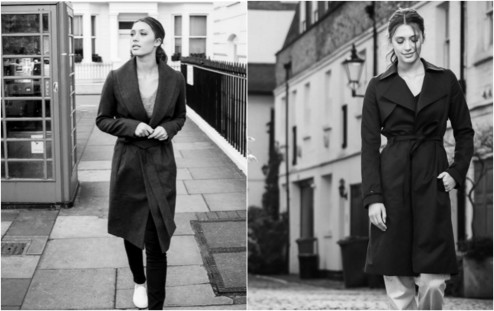 Photos via Emel and Aris (http://emelandaris NULL.com/)
The brand has already raised $117,992 dollars over their original goal and we think its' proof that this could be the next trending topic in fashion. After all, who wouldn't want a warming coat that is fashionable and functional, without skimping on either? I know we'll take one!
As the industry changes, so will Jeeves. We support the union of fashion and tech because we are always searching for ways to stay cutting edge ourselves. At Jeeves, we are actively on top of on dry cleaning trends to make sure we are able to better service our customers. So cheers to the future of fashion and congruently the future of dry-cleaning!
Related posts:

(https://www

NULL

.addtoany

NULL

.com/share)