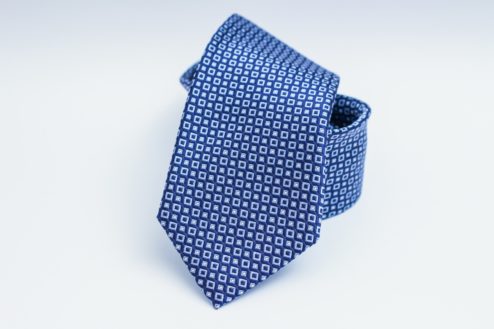 Ties are the pièces de résistance for every suit. They come in endless patterns, materials, and sizes. A tie is what brings an outfit together, so what can you do when you notice a stain? Try out these tips to restore your ties to their former glory!
Assess the stain and identify the material
Ties are often made of very delicate materials and therefore need to be handled with extra care. Assess the stain by determining how serious it is. If it is from a difficult-to-remove substance such as wine or certain oils, do not risk exacerbating the stain further, instead, drop it off at your trusted dry cleaners.
If the stain is minor and simply on the surface, read the label on the tie to determine the material. The type of material will dictate the cleaning method necessary. For example, water should not be used to clean a silk tie as it may spread the stain or leave water spots. Once you identify the material, you can figure out what cleaning supplies are needed to remove the stain.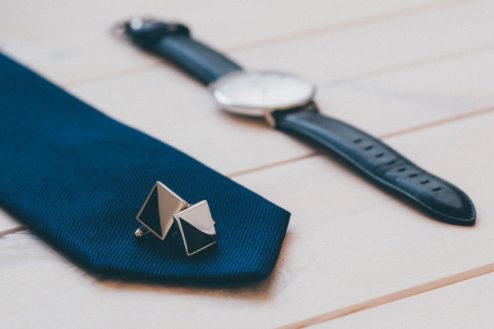 Remove any excess substance 
To prevent further damage, remove any excess substance. This will ensure that the blemish does not spread or embed itself further into the material.
Apply powder
For oil based stains, apply a powder such as talcum or cornstarch. These agents will act to absorb and lift the stain. Let the powder sit for several hours to dry, then brush it away with a clean cloth.
These methods may need to be repeated one or two times in order to get the stain out. However, if the stain persists, let a professional handle it. But don't entrust your Hermes tie to just any dry cleaners, take it to a high-end garment specialist like Jeeves (https://jeevesny

NULL

.com/). Check out our tie cleaning services (https://jeevesny

NULL

.com/services/ties/) and schedule a pickup (https://jeevesny

NULL

.com/schedule-pick-up/) today!
Related posts:

(https://www

NULL

.addtoany

NULL

.com/share)