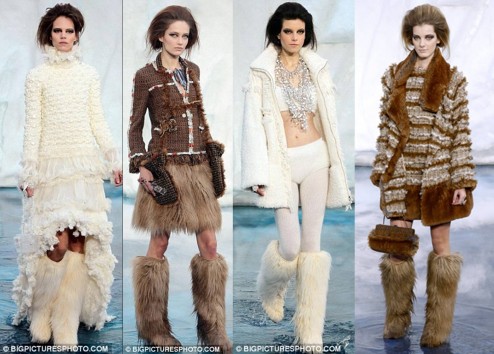 So why is cold storage important for furs and leathers???…The simple answer is that it preserves the skins more than if they were to be stored at room temperature. As fur, leather and suede are all skins, over time they degrade. This degradation process causes the skins to become stiff and eventually fall apart. By lowering the temperature of the environment, it slows the molecular activity. And if this molecular activity is kept to a minimum, the less these items will degrade over time.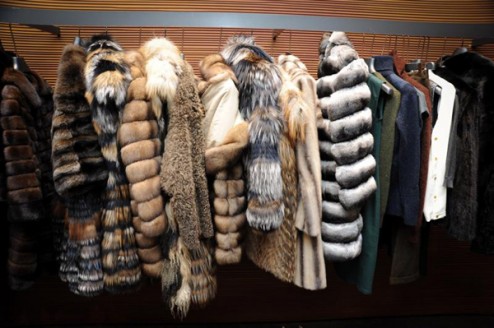 The optimal temperature for cold storage is 55 degrees F, with a humidity level of 55%. This temperature is important as it also slows the evaporation of the oils that keeps the skins soft and supple. Once the oils are gone from the skin, it will tear as easily as paper. The humidity level is important as well as too high humidity can cause rot from moisture and too low humidity can cause accelerated evaporation of the oil on the skins.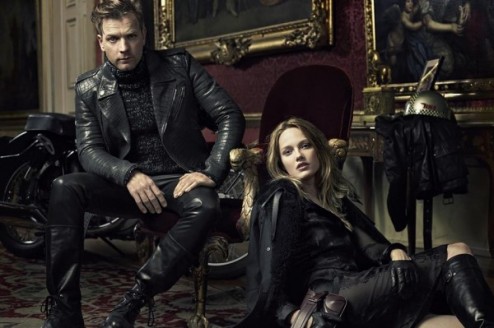 Keeping fur, suede and leather clean is also important. Though it is not necessary to clean these items annually (unless items were worn heavily or there are visible stains), a good rule of thumb is to have them professionally cleaned bi-annually. Ultimately though, the MOST important thing that you can do to keep these precious garments in your wardrobe for years to come, is to store them properly.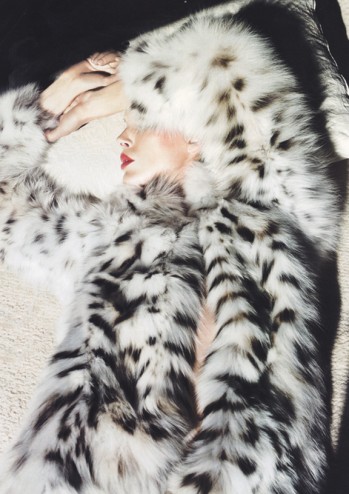 Related posts:

(https://www

NULL

.addtoany

NULL

.com/share)