We've boiled down the TOP garment care tips for Summer from around our blog into 4 main points…See below.
1. SUN TAN LOTION/BRONZER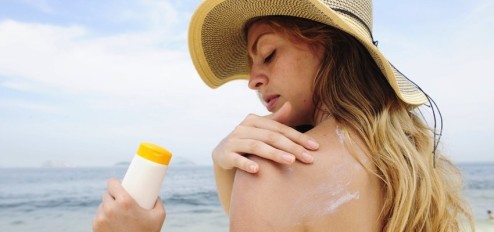 We all love that lustrous bronze color in the summer, and while the sun does wonders to help us achieve that look, a little sun tan lotion/bronzer often gives us that added boost to achieve " the perfect summer glow." But the common mistake we all make when applying the product, is not waiting the adequate amount of drying time before wearing our clothing. This often leads to oily stains and discoloration in our bathing suits and/or favorite pieces of clothing. So take a minute or two to make sure the lotion has dried/been absorbed before putting clothes on!
2. SALT WATER BURNS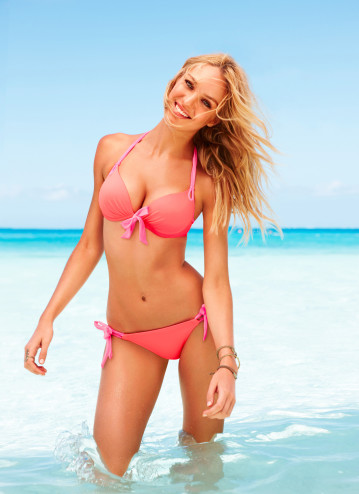 If you are traveling to an exotic location with ocean water, aka salt water, make sure to readily rinse out the suit in fresh water, as the salt can cause irreparable damage to the suit fibers when left un clean. Just like the salt on the ground from winter can 'burn' your favorite winter wear items and boots, the salt from the ocean can do the same to your swimwear. Make sure to rinse your swimwear with clean fresh water BEFORE hanging to dry.
3. KEEP THE SWEAT AT BAY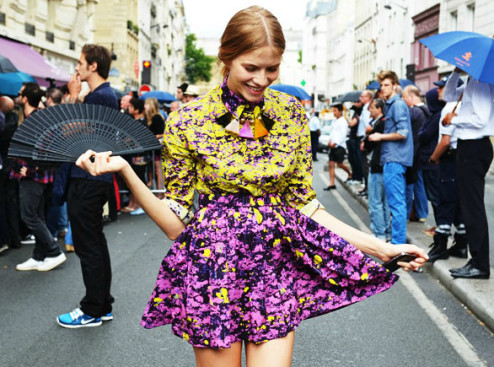 On white garments, perspiration stains can appear almost clear, but they will continue to yellow over time, if not taken care of in a timely manner. So it's a good idea to dry-clean your garments as soon as possible if you sense you may have sweat in them!
4. WHITE WINE, CHAMPAGNE + VODKA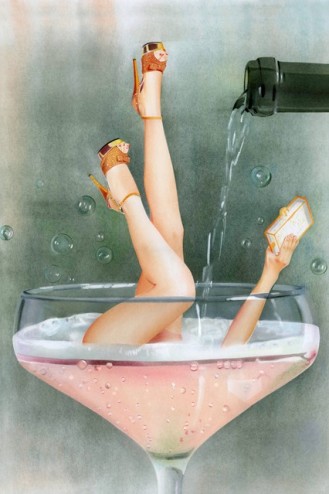 White wine, champagne and vodka. When these liquids spill on our clothes we think we're in the clear right? Nope! Clear stains need to be cleaned just as quickly as you would a darker liquid stain, like red wine or pepsi. These liquids get on your clothes and dry clear, and as they oxidize over time, it makes them darker. Therefore it's important to wash right away or consult with your dry cleaner as soon as you can! (http://www NULL.jeevesny NULL.com/schedule-a-pick-up)
Related posts:

(https://www

NULL

.addtoany

NULL

.com/share)