So you just ordered something online and it doesn't fit you like it does the model (most wont), but before you slap the return label on your new item; pause. 
Most sizing issues can be solved with the help of a tailor.
Here's a guide to tailoring, inspired by the tips from Who What Wear. (http://www NULL.whowhatwear NULL.com/what-should-get-tailored/slide16)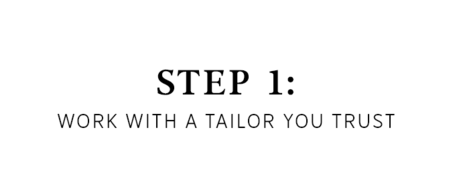 We at Jeeves are expert tailors, so you will never have to go far to have the best at your service. Jeeves will ensure that your sartorial assets deliver for many years to come. We can perfect the fit or rejuvenate most garments of your choosing. We also have tailors on staff to accommodate the busy lives of our clients, and we make house and/or office calls. Just visiting NYC? We can stop by your hotel to make last minute alterations to any garment.
Now that you found your tailor, the hard part is done. We can adjust garments as necessary to fit to measurement. Don't worry about the size, rather find something that fits your widest part, and we can alter the rest!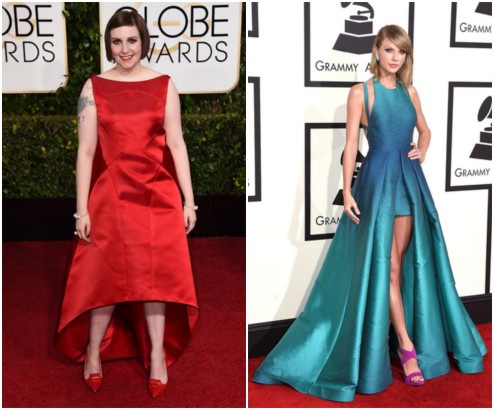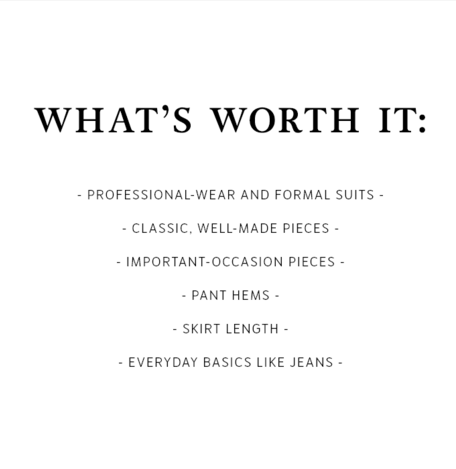 Wondering what garments you should have tailored?
We suggest EVERYTHING! But if thats not an option, go for items in your closet that are timeless. For example, suits or couture gowns. These items are made of quality fabrics that are meant to last for years to come.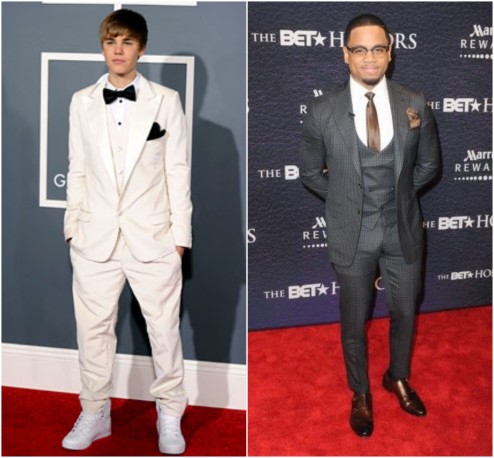 Last Tip: A tailored piece can be all the difference between the best dressed list and the worst!
Related posts:

(https://www

NULL

.addtoany

NULL

.com/share)