What three defining trends made dry-cleaning a little more technical in 2015?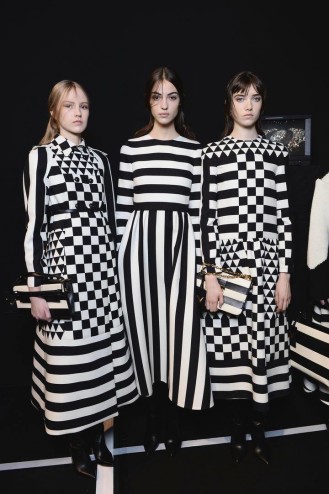 Black and white alternating fabrics. In pieces like this, it is very easy for the black to bleed into the white, causing permanent stains. To avoid this, a special hand cleaning technique is used to by the Jeeves technicians carefully remove stains, and restore overall freshness to the garment.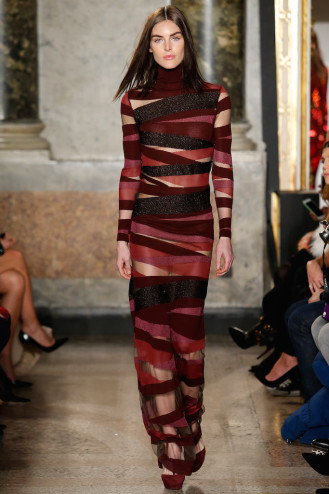 Multi-Colored-Multi textured fabrics, seen mostly on the Milan runways, many of these stunning pieces are incredibly complicated to clean. At Jeeves, we test all the fabrics to determine the best method to use for cleaning. Then if necessary, disassemble the piece to clean it in sections to avoid bleeding, tears in the fabric or other potential damage.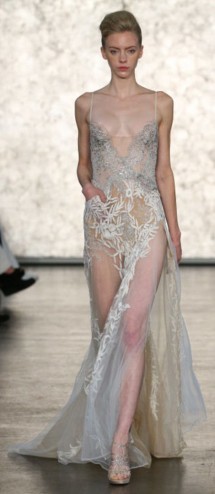 Barely there, lacey confections that while still beautiful, made us blush! For the cleaning and preservation after the wedding (http://www NULL.jeevesny NULL.com/bridal-cleaner-nyc/150-wedding-dress-cleaning-and-preservation-new-york), these delicate pieces required our q-tip method and museum quality preservation methods more now than ever to ensure their delicate frames stay in tact.
Related posts:

(https://www

NULL

.addtoany

NULL

.com/share)