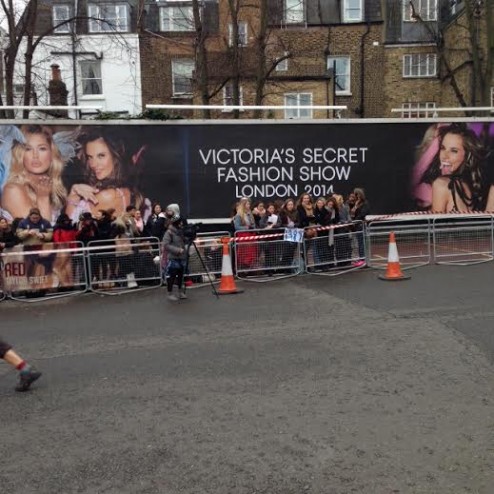 It's that time of year again…and the Victoria's Secret Fashion Show was just held in LONDON TOWN! Jerry Pozniak, managing director of Jeeves New York was flown out to the historic city to care for the dainty lingerie worn by the brands supermodel angels. With pieces for the show made by notable designers such as Lost Art , Sophia webster, Nasir Mazhar, and more; the brand needed the expertise of Jeeves New York, to ensure the garments were kept in pristine condition, before, during and after the show.
The biggest issue with the garments is always getting the body makeup out. Despite the incredible bodies of all the models, there is a lot of body makeup used to give them a perfect glow and flawless complexion. So without the proper chemicals, equipment and expertise on stain removal; these stains would not be removed, causing irreparable damage!
See images below for the Jeeves experience at the worlds favorite fashion show!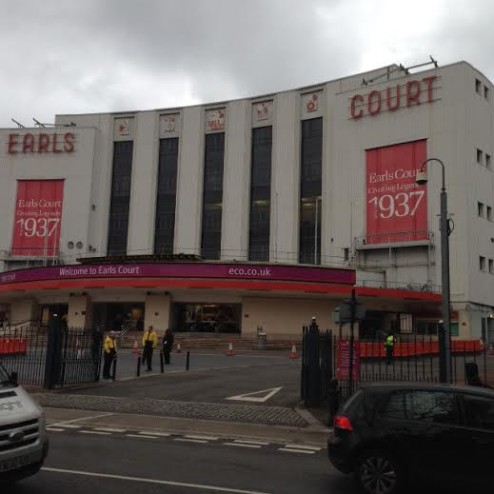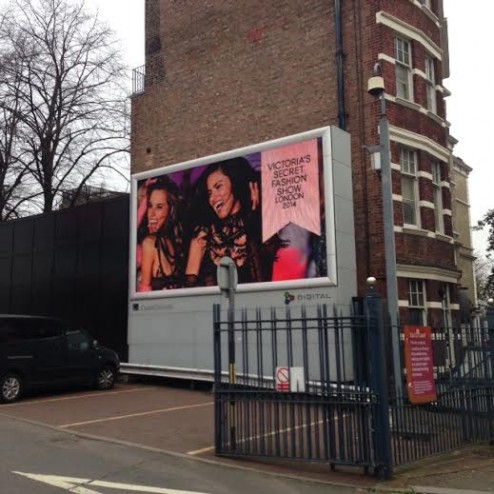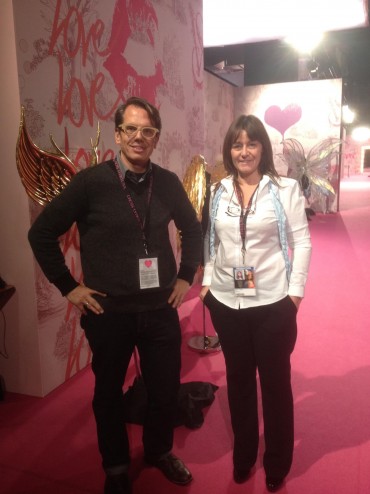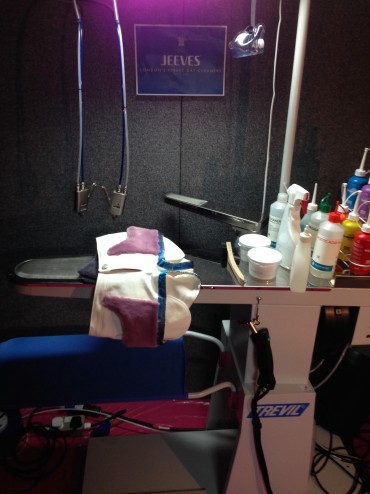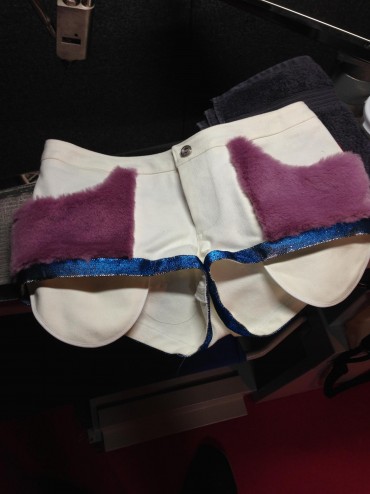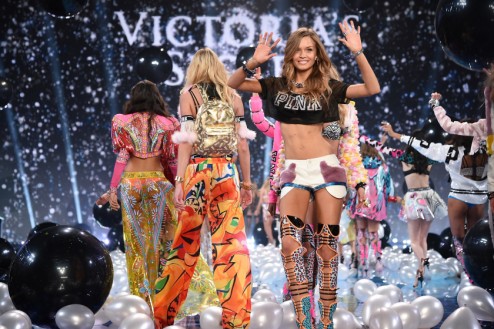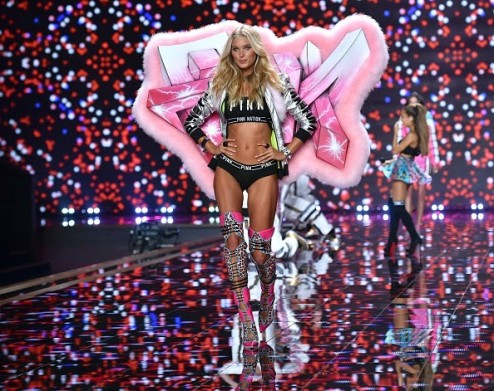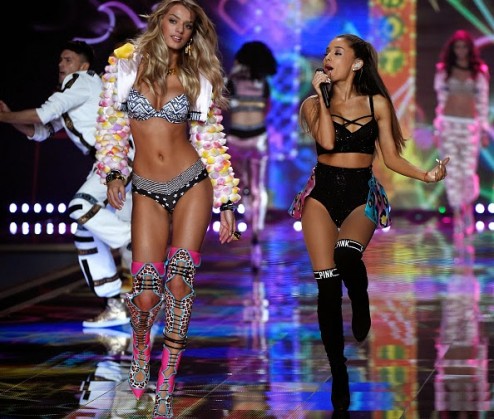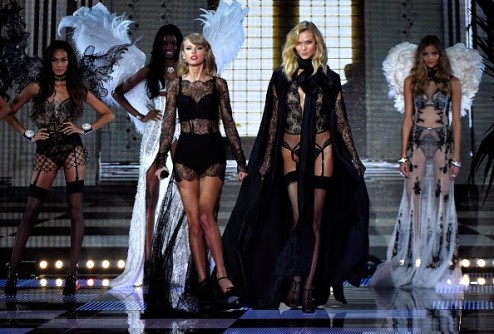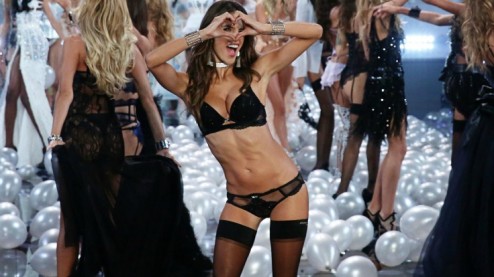 Related posts:

(https://www

NULL

.addtoany

NULL

.com/share)