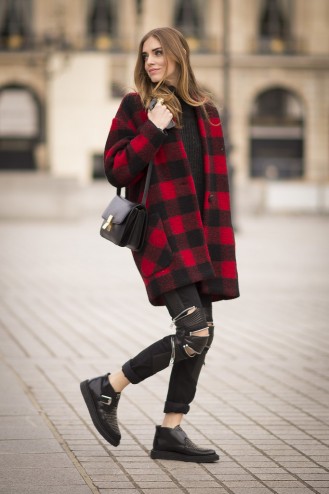 New York is notorious for small apartments, and the overall lack of space in closets. And with the need for bulky winter coats, cashmere sweaters and fabulous furs lessening, there is a MUCH better alternative to storing these items than Manhattan Mini Storage. 
Jeeves New York has state of the art storage (http://jeevesny NULL.com/services/winter-storage) facilities for clients garments. Dealing primarily with high-end and couture pieces, we have seen first hand how detrimental these NY storage facilities can be to these kinds of pieces. Putting them in boxes in cold, dark and damp environments can breed mold, and set stains and odors if they are not properly dry cleaned before hand. Overall this kind of storage is really for extra furniture, appliances and household items; and should not be used to store clothes that you may want to wear again in the future.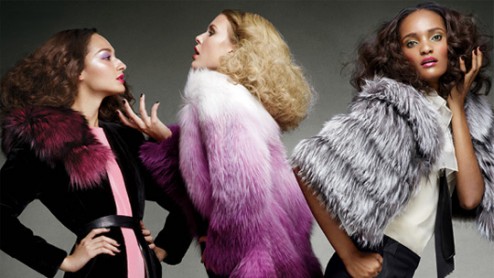 So what does Jeeves offer that these standard storage facilities don't?
-Dry cleaning of any and all garments before storage (other pre-treatments can be used to restore and repair clothes, just discuss with a Jeeves customer service representative (http://jeevesny NULL.com/schedule-a-pick-up)).
-Wardrobe storage with clothes in fabric appropriate packaging.
-Individualized garment storage in our temperature and humidity controlled vault.
-Certified cold storage for furs, leather and suede garments.
Now that you have a sense of the relief Jeeves can bring to your life, with not only giving you more space in your closet, but also providing you with peace of mind in knowing that your pieces are in the right hands, don't you think it's time you contacted us?
clientservices@jeevesny.com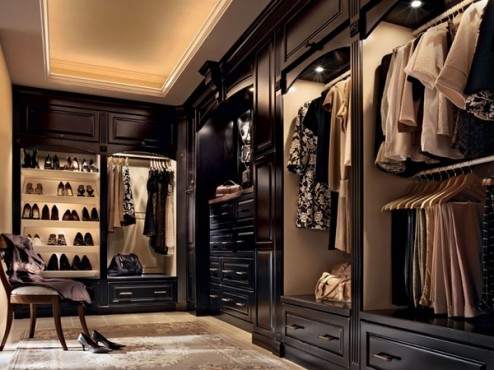 Related posts:

(https://www

NULL

.addtoany

NULL

.com/share)