The eponymous Creative Director of Vogue, Grace Coddington, has stepped down from her position after 25 years at the helm of fashions most important publication. The creative genius is transitioning into a new role: Creative Director At Large, which will give her an opportunity to pursue other interests.
"I'm not running away from Vogue, because it has opened so many doors. But it will be nice to collaborate, and nice to go out [and] give talks to people. It's just another approach," she told the website. "I'm certainly not going into retirement. I don't want to sit around."-Grace Coddington
Grace's contributions to fashion are far from over, and we look forward to seeing just what this creative can do, outside the Vogue umbrella!
A look at a few of her incredible works: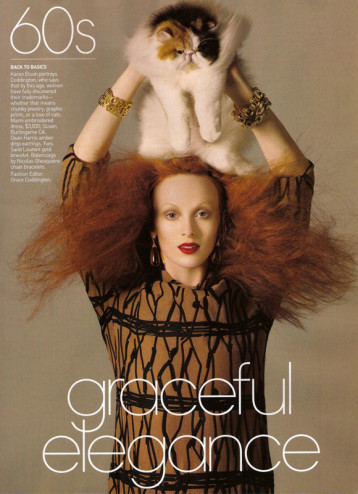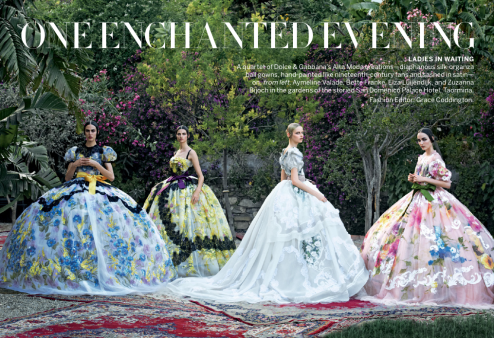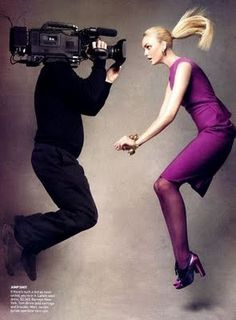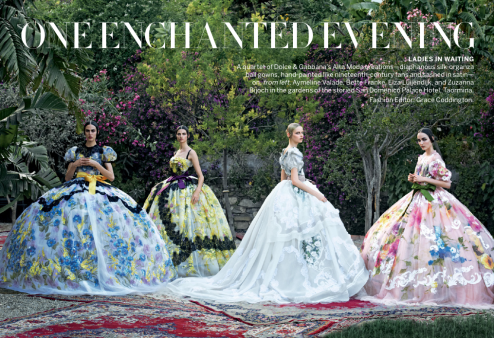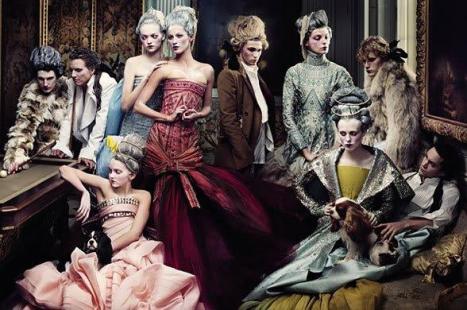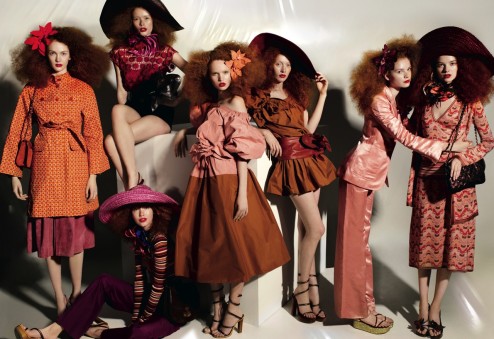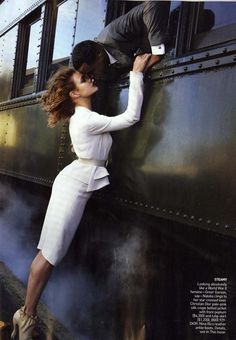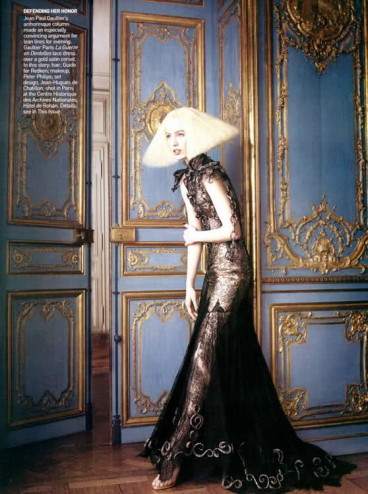 Related posts:

(https://www

NULL

.addtoany

NULL

.com/share)