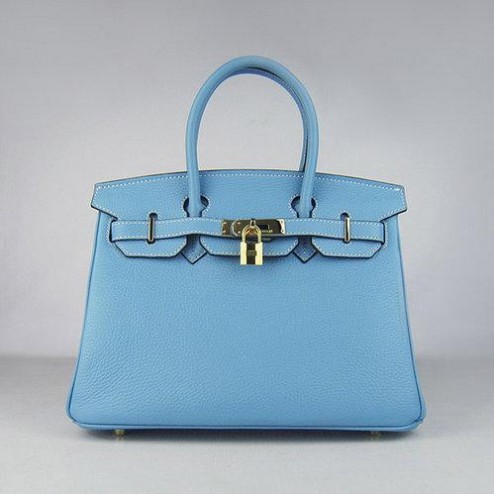 Handbags are the only fashion accessories that get as soiled as your wardrobe, yet are not as easily cleaned. From the grime from taxis, the scuffs from restaurant floors and those indigo stains that sometimes get transferred from your jeans to the outside of your favorite bag…What can you do?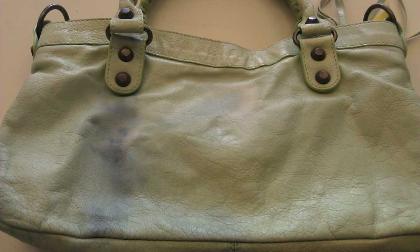 Almost all handbags were not actually designed to be cleaned. Usually made from leather, suede, exotic skins and fabric combinations, handbags can only be cleaned by a painstakingly long process that requires many hours by our Jeeves craftsmen. The interiors of the handbags that we care for are also detailed to the highest standard, removing errant makeup and soil when possible.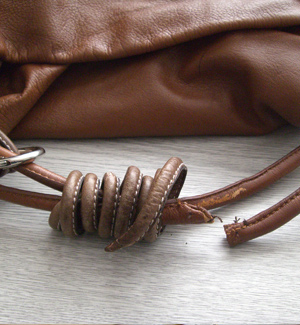 Everyday wear and tear can wreak havoc on the handles and trimmings of bags. Proclaiming to the world how old your bags are without your permission! So at Jeeves we also handle repairs, from replacing missing hardware and scuffed piping to the fabrication of new handles.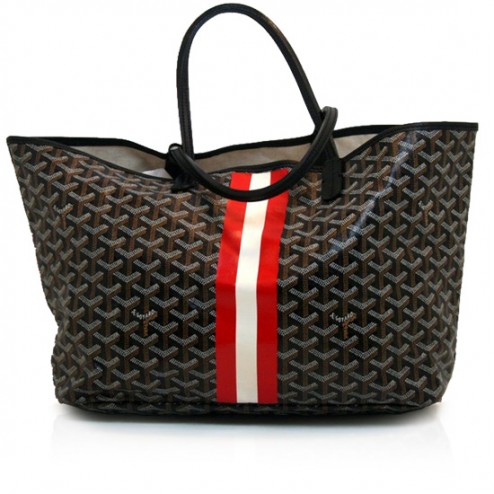 Handbag cleaning is not inexpensive, starting at $200 a cleaning, it is an additional investment to keep your bags looking brand new. But when restoring a designer item, you can think of your investment as just a fraction of the replacement cost. We promise that the service Jeeves provides is comprehensive and can give a tired bag a new lease on life!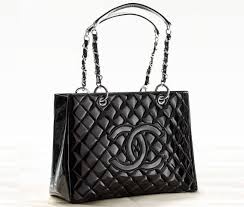 Related posts:

(https://www

NULL

.addtoany

NULL

.com/share)