FOR IMMEDIATE RELEASE
JEEVES New York, The OFFICIAL Cleaners for the Victoria's Secret Fashion Show…
It's a 'dirty job' but someone's 'gotta' do it!
November 15th 2012– New York, NY—The Victoria's Secret Fashion show on November 7th 2012, left eyes wide open, mouths gaping and hearts swooning, as the world's top models strutted their stuff down the sexiest runway show in the world.  Shot twice in front of two separate live audiences, there was an army of people that helped make the transition between the two live shows a seamless one. But who cleaned those teeny tiny lingerie and costume pieces in between the shows?…Enter JEEVES New York (http://www NULL.jeevesny NULL.com), the foremost luxury dry cleaners in the New York Metro area.
As the OFFICIAL cleaners for the Victoria's Secret Fashion show for the third year in a row, JEEVES owner Jerry Pozniak and business partner Charlie Tuzzi, work tirelessly to keep the pieces spotlessly clean until moments before the models step on the runway. Cleaning the garments by hand, and bringing the highly personalized care and attention JEEVES is known for, to the show, there's nothing these two can't handle. But with their combined expertise of over 45 years, even they'll admit that the show is a high stress environment, that puts their knowledge and skill set to the test.
With only a one hour window to get garments re-cleaned and 'ready to go' before the second show, the pressure is on! Requiring fast work and nimble hands to stay on schedule; there's no stain Jerry and Charlie can't get out.  From removing body makeup stains, lipstick, and glitter; to light perspiration marks (yes models do sweat) and even blood from one of this year's acrobats…JEEVES is a part of the dynamic team that helps the whole show come together.
###
With Art:
1. Photo 1-Tommy Ton (Photographer)-Style.com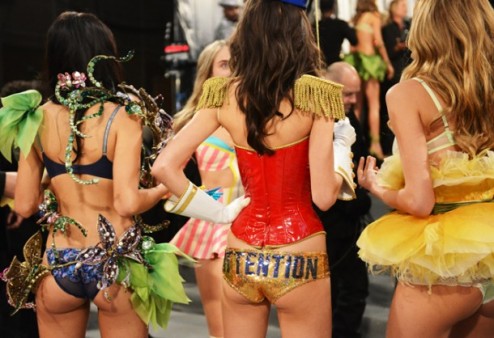 2. Photo 2-Kevin Mazur (Photographer WireImage)-US Magazine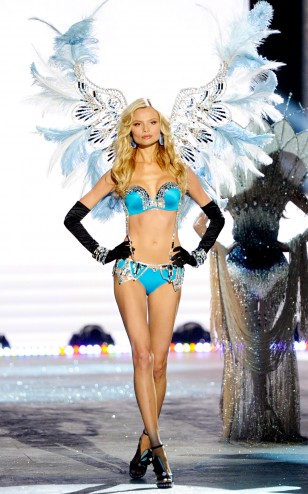 3. Photo 3- Jerry Pozniak removing a stain from a pair of underwear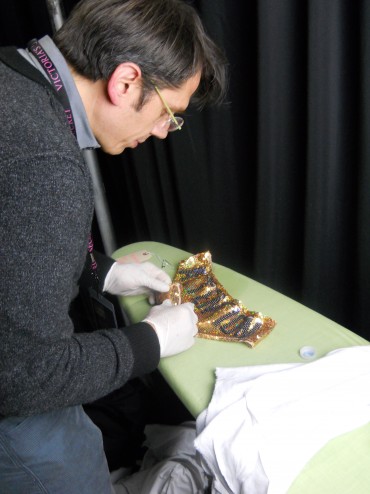 4. Photo 4- Rack of clothes for cleaning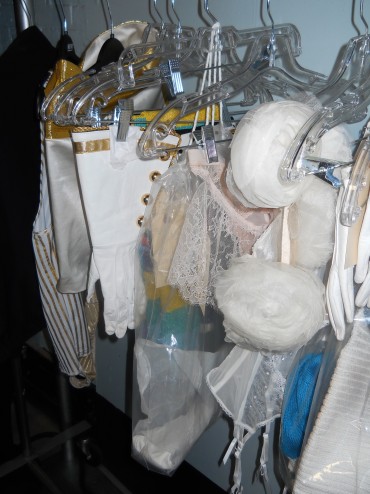 5. Photo 5- Charlie Tuzzi cleaning underwear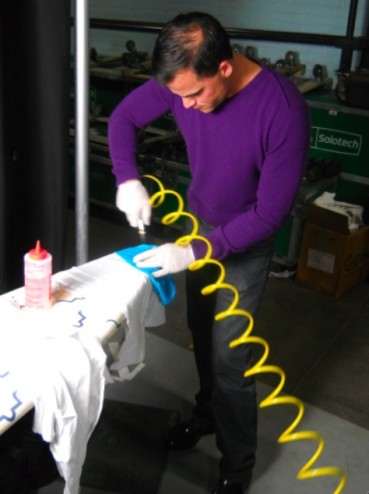 6. Photo 6-Tommy Ton (Photographer)-Style.com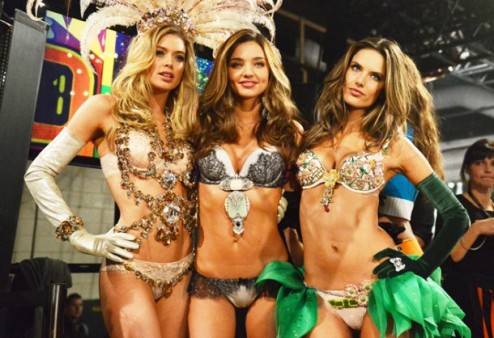 Press Contact:
Noelle Bonner
Email: Noelle@jeevesny.com (Noelle null@null jeevesny NULL.com)
Phone: 925-705-5109
Related posts:

(https://www

NULL

.addtoany

NULL

.com/share)