We've been helping some of our TOP clients get #NYFW ready for the last two weeks, and thought it would be helpful to share two top tips for standing out amongst the worlds most fashionable crowds.
1.Alterations, Alterations, Alterations!
Clothes are ALL about the fit. And it doesn't matter if a piece is Alexander Wang or Ralph Lauren, if the fit isn't right, the look isn't right. Finding a tailor that can custom fit your clothes (designer or not) is paramount to making your clothes look their best. And having a great tailor is definitely the #1 best kept secret of many fashion week goers!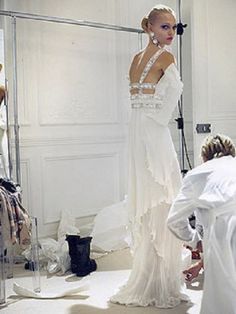 2. Wrinkle Free!
No one can unwrinkle clothes like Jeeves New York (http://www NULL.jeevesny NULL.com). With high tech machinery that both presses and/or steams every last wrinkle out of clothes, we can also re-set pleats or create a strong crease pants, for a crisp wrinkle-free look. A key component to our clients looking their best during fashion week, we make sure no wrinkle takes away from the beauty of their ensembles.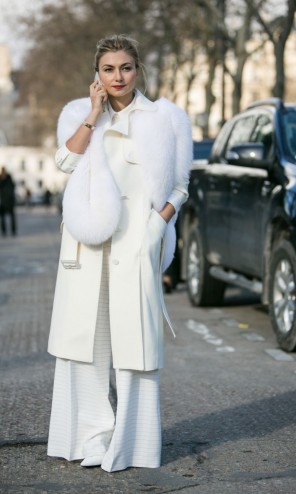 Maybe you're not attending NYFW this year to see the SS2015 shows, but that doesn't mean you shouldn't look your best. Find out what Jeeves can do for your everyday wardrobe by becoming a client today!
http://www.jeevesny.com/schedule-a-pick-up (http://www NULL.jeevesny NULL.com/schedule-a-pick-up)
Related posts:

(https://www

NULL

.addtoany

NULL

.com/share)