July 4th is here and there's so much to be aware of when it comes to navigating your independence day food and drink favorites, and garment care!
1. Fruit can be a cool tasty treat, especially if you will be spending your holiday outside at a bbq. But note, while enjoying fruits like blueberries or strawberries, beware of their juices, because though they are absolutely delicious, they can leave 'nasty' stains. (http://www NULL.jeevesny NULL.com/schedule-a-pick-up) A little soap and water will usually suffice for a short term fix to get you through the rest of the day, but as soon as you get home, throw on some stain remover and put it in the washing machine.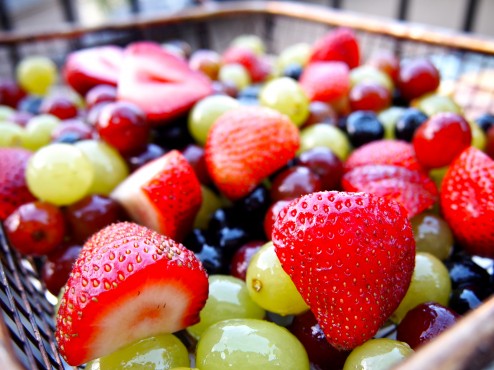 2. It's inevitable that you will want to consume a tasty drink…or two over the holiday weekend. So its important to remember these tips about the different types of alcohols if they get on your clothing. For clear alcohol like vodka or prosecco, do not allow the liquid to sit on your clothes or assume it will just rinse out with water. Just because you cannot see the stain, does not mean it is not there! (http://www NULL.jeevesny NULL.com/schedule-a-pick-up) Wash and dry following the care instructions. For darker alcohols like brandy, beer, or whiskey, pre-treat with stain remover before putting in the washer and dryer, and also following the care instructions.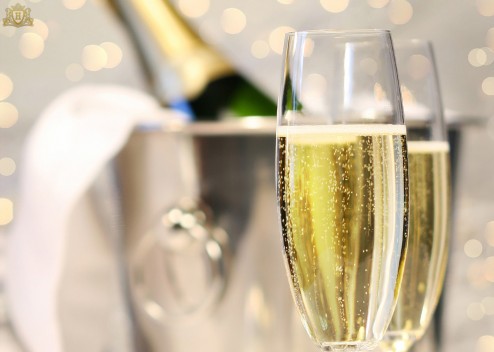 3. Sauces. We both know that any good July 4th bbq is about the sauces. From the chipotle mayo, to the smoky bbq and just plain old fashioned Heinz tomato ketchup; sauces make some of our classic bbq favorites like burgers and hotdogs THAT much better! Yet, as we're indulging, if we get a little too excited…and things get a little sloppy…well then that can lead to a fashion faux pas. No one likes a ketchup stain, smack in the middle of their white tank top! Especially because there's no easy fix (http://www NULL.jeevesny NULL.com/schedule-a-pick-up). So if you're prone to sauce drippings, wear a bib…just kidding…If sauce happens to fall on your shirt, dab the stain with a towel and warm water to lift out as much of it as you can, then once you get home, pre treat with stain remover and follow the care instructions.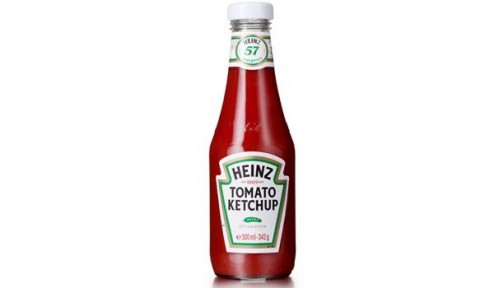 Related posts:

(https://www

NULL

.addtoany

NULL

.com/share)