As much as we love sunny days in June, there is something magical about watching powdery snow cascade down as you snuggle up next to a fire. Embracing winter means that the fur coats come out to play and there is no shortage of inspiration on how we can style and customize the this very versatile material: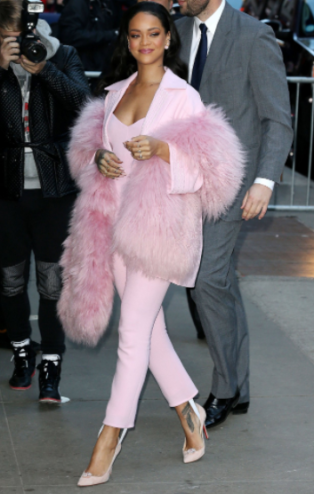 Who says fur needs to be dark-toned? Bad Gal Riri (Rihanna) looks nothing but a vision of refined beauty with this gorgeous flamingo inspired ensemble. The luscious fur adds a bold statement and brings warmth without compromising style.
Allison Sarofim, somehow manages to make this adorable Snoopy sweater look professional and polished. With a neutral toned fur jacket, she ties this quirky look together seamlessly.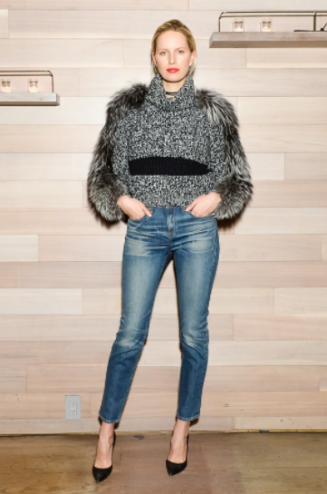 Karolina Kurkova looks stylish, confident and most importantly warm in this striking, statement sweater piece. By keeping the rest of her outfit simple, our attention goes straight to her monochromatic fur and stays there!
We know that taking care of fur can be hard so we invite you to try, and no doubt fall in love with, our unique services like fur restoration and glazing. At Jeeves of New York (https://jeevesny NULL.com/services), fur items are cleaned using a process which differs greatly from the fabric cleaning method. The fur garment is tumbled with corncobs to remove dirt. Lastly, we reintroduce natural oils to bring out the natural luster and sheen of the fur.
To find out more, go on our website www.jeevesny.com (http://www NULL.jeevesny NULL.com) and visit our Facebook page. (https://www NULL.facebook NULL.com/Jeeves-New-Yorks-Finest-Dry-Cleaner-66610321920/?ref=br_tf)
Photos taken from Vogue.com
Related posts:

(https://www

NULL

.addtoany

NULL

.com/share)