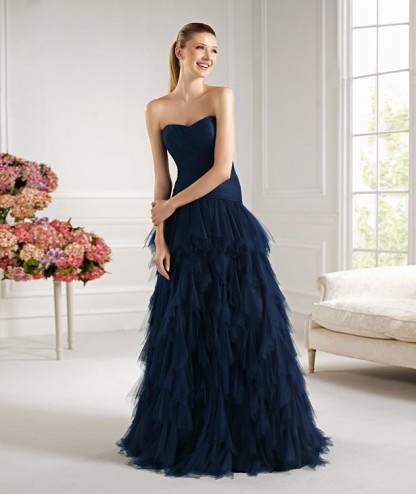 It's the season of prom, summer weddings, graduations and all around celebrations for many people. And with that, comes the need for alterations, alterations and more alterations. On all of these occasions, whether you're the bridesmaid watching your best friend get married or you're graduating from college, you want your dress to fit perfectly. And in the bust area, that can be a challenge for some women.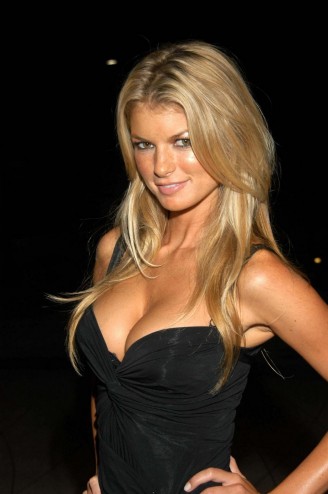 Many people that are looking to alter the chest area of their dresses fail to realize that though a tailor  will make sure the dress fits perfectly, some dresses will still require the use of undergarments. Especially for women that are busty, having a tailor alter a dress for you so you don't have to wear a bra, may result in additional fit issues. Because often times there is no support built into dresses. So though women bring pieces to the tailor hoping to get it to fit just right so they don't need a bra…That is just not realistic.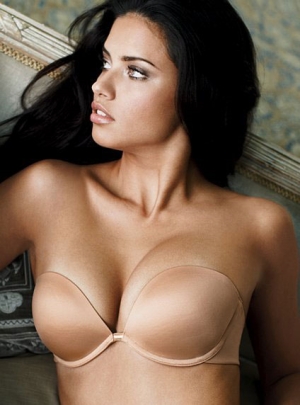 Undergarments can actually make the dress fill out and fit the way they were supposed to. So its not in all cases that you should expect your tailor to alter a dress so that you don't have to wear one. Have them fit you with a bra on, and you'll see how their slight tweaks ultimately go a long way.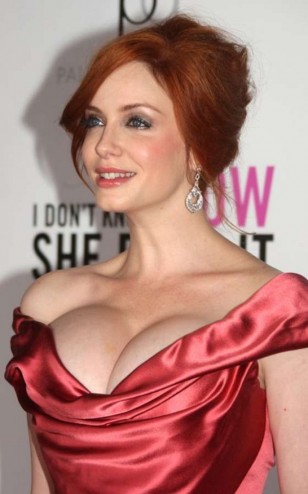 Best place to get bras?
Bra Smyth (Only in NY)
Bloomingdales
Victoria's Secret 
Related posts:

(https://www

NULL

.addtoany

NULL

.com/share)