About Jeeves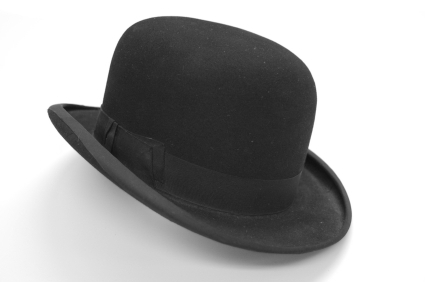 Named after the legendary P.G. Wodehouse character and quintessential 'gentleman's personal gentleman,' Jeeves was founded in 1969 as a boutique dry cleaners focused on high quality clothing, fabric care, and discreet and attentive service.
Located near Buckingham Palace, the original Jeeves of Belgravia was dedicated to serving the requirements of Westminster's well-to-do. By carefully building our identity, we have managed to firmly establish the Jeeves name as an irreproachable mark of quality. Jeeves has catered to the 'beau monde,' top-tier professionals and custom-service-seeking individuals, including HRH The Prince of Wales.
In the late 1970s, Jeeves International was established. Since then, Jeeves has opened shops in New York, Hong Kong, Istanbul, Jakarta, Kuala Lumpur and Bahrain among other select locations.

(https://www

NULL

.addtoany

NULL

.com/share)