The beauty of a bridal gown should not fade away once the wedding bells have stopped chiming; on the contrary, your dress can—and should always be—as lovely as it was the day you first stepped into it.
The key to a long-lasting wedding gown is opting for a high-quality cleaning and preservation treatment by experienced industry experts. On that note, allow us to walk you through our trademark seven stages of wedding dress garment care.
Step One: Detailing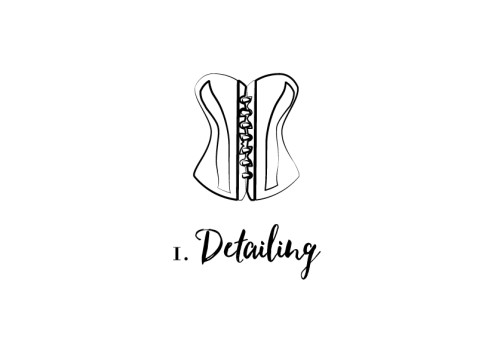 Prior to beginning the cleaning process, a dress must be carefully evaluated by Jeeves (https://jeevesny NULL.com/) in order to determine what fabrics any given dress is made of, as well as how it is constructed. During this stage, we take note of whether a garments ornamentation and/or trim-work should be removed during the cleaning process; then an individualized treatment plan is developed.
Photographs of the dress are taken from all angles, so that at the conclusion of the cleaning and preservation process, we can confirm that every detail is still intact.
Step Two: Stain Removal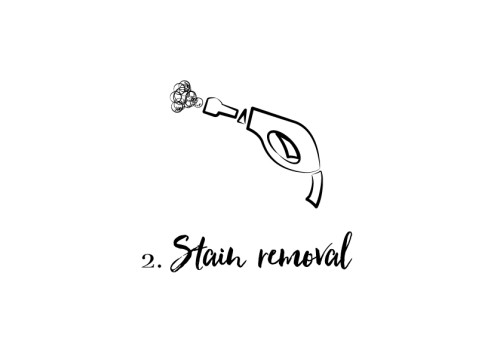 The ideal treatment to lift a mark or stain is always selected by a seasoned professional. Very few treatments are applied by hand, using delicate brushes to target the precise area that is soiled. A steam gun may then be used to thoroughly cleanse the area without damaging the dress, before very gently "feathering out" the area with air.
Step Three: Cleaning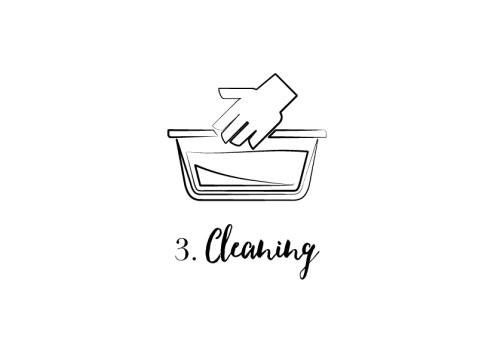 We have an unparalleled choice of cleaning treatments and techniques available, including dry cleaning, laundering, hand-cleaning and—in very rare occasions—ozone cleaning. We also utilize gentle solvents like GreenEarth® and K4.
With a garment's material, construction and detailing in mind, we will propose the most appropriate treatment.
Step Four: Hand-Finishing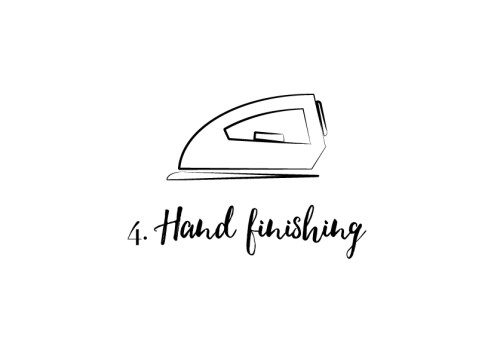 Using professional finishing equipment, pressers of the highest caliber individually finish the fabric of a gown.
Step Five: Minor Repairs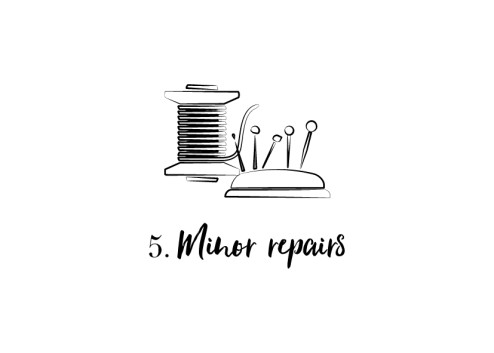 Loose hems, buttons and trims and other garment woes will be attended to. If any ornamentation or decoration was removed and cleaned separately, it will be re-attached by our trained specialists at this step, using the photographs taken during detailing to ensure every detail is perfect when a dress arrives home.
Step Six: Inspection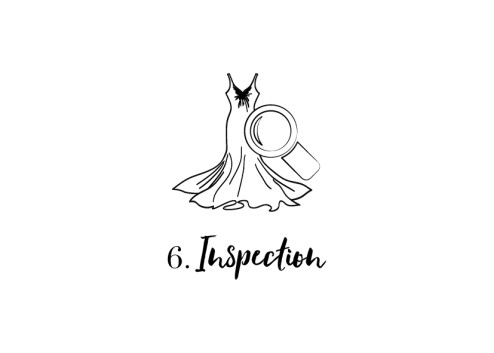 Garments are thoroughly and formally inspected in exacting detail by Jeeves before they are returned to a client. 
Step Seven: Packaging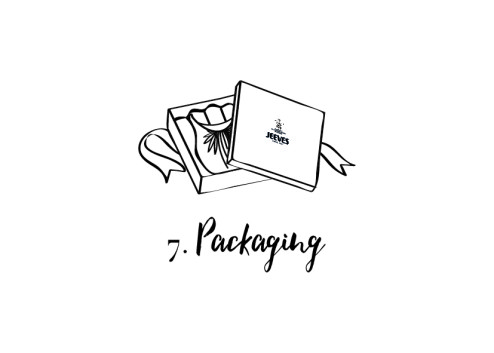 Carefully wrapped in acid-free tissue (to prevent yellowing or damaging over time), a garment will be encased and arranged in a stunning purpose designed box.
Interested in learning more? Talk to us (https://jeevesny NULL.com/contact/).
Related posts:

(https://www

NULL

.addtoany

NULL

.com/share)