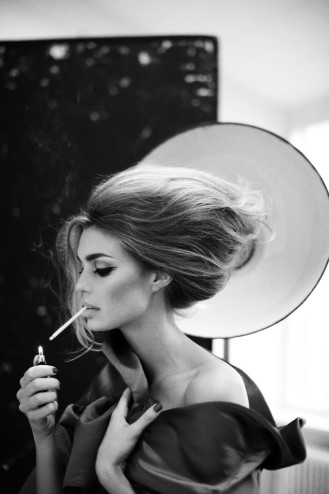 While smoking is not an activity that we want any of our clients partaking in, the truth is that smoking has always been good for the dry-cleaning business. When smoking was permitted in bars, smokers and non-smokers, would flock to their local dry cleaner the next day to have their shirts cleaned. Because let's face it… Even those that do smoke, don't actually want to smell like smoke.
The good news is that dry cleaning 100% removes (http://jeevesny NULL.com/services/dry-cleaning-new-york-city)the smoke of smell from your garments. And while we can't vouch for the processes other dry cleaners use, we can say that for even those smokers that get through a pack or two packs a day…We've got you covered. (http://www NULL.jeevesny NULL.com/schedule-a-pick-up)
If you choose to wash your smoky garments at home, spray them with a little Febreze (http://febreze) to ensure that the smell is lifted.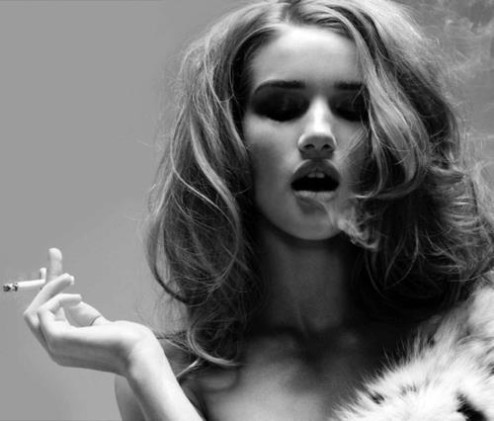 Related posts:

(https://www

NULL

.addtoany

NULL

.com/share)