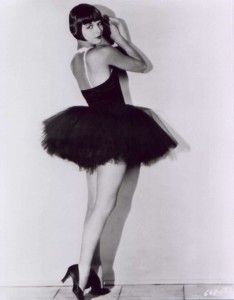 Not too far away from  your man Jeeves fashionable women have been taking over the Upper East Side ( more so than usual) due to the opening of the latest exhibit at The Metropolitan Museum of Art, " American Women: Fashioning a National Identity."
As you know Jeeves is a big proponent of the fine arts, so for an exhibit to showcase what he knows best has him a wee bit excited.
The exhibit is a collaboration between The Brooklyn Museum and The MET, as they are both currently showing these complimentary exhibits simultaneously now through August.
The decades covered in the exhibit range from  1890-1940. According to the museum's website,  "the exhibition will reveal how the American woman initiated style revolutions that mirrored her social, political, and sexual emancipation. "Gibson Girls," "Bohemians," and "Screen Sirens," among others, helped lay the foundation for today's American woman."
Jeeves' favorite part about this exhibit is that the audio guide is done by none other than the epitome of evolving American fashion and a hometown favorite, Sarah Jessica Parker.
This exhibit was kicked off with the annual Costume Institute Gala on Monday, May 3 and all of Jeeves' favorite celebrities and designers were dressed to impressed. Many of the designers accompanied the celebrity they had outfitted for the evening.
Although Jeeves is partial to British women, he can surely understand and respect all the qualities that make an American woman, and greatly anticipates visiting this exhibit with Mrs. Jeeves.
If the celebrity styles from the Gala, or the exhibit pieces have inspired you and your wardrobe you know that Jeeves' door is always open, for he is the best in fine garment care all throughout New York City.
Have you been to visit this exhibit? Let your man Jeeves know what you think!
Related posts:

(https://www

NULL

.addtoany

NULL

.com/share)