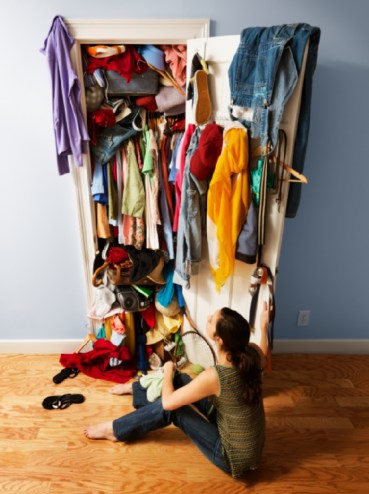 Living in New York means one thing is incredibly hard to come by…SPACE.
And if you love fashion and have more clothes than you can count, chances are there's not enough space in your closet to house them all. Or you've stuffed them into your closet and other random spaces throughout your apartment so tightly, that you can barely see what you've got!
If this sounds like you, then extra storage space is crucial. We're not talking the kind of space where you store your pieces in boxes until you're ready to move, we're talking bespoke, customized, temperature controlled storage that allows you to pull items at will. With each item booked individually, much like that "closet from the future" in the movie Clueless, Jeeves can take each of your items, clean them, and store them until you're ready to pull them out!
Also great for seasonal storage, with the summers in NY being muggy and humid, there's no need to keep those over sized winter coats in your closet taking up space. Give yourself some room for spring and summer dresses, and remove the clunky, heavy, 'space stealing' coats, jackets and winter wear, that stop you from even seeing what's actually in your closet!
Contact clientservices@jeevesny.com to find out how you can get back the space you deserve!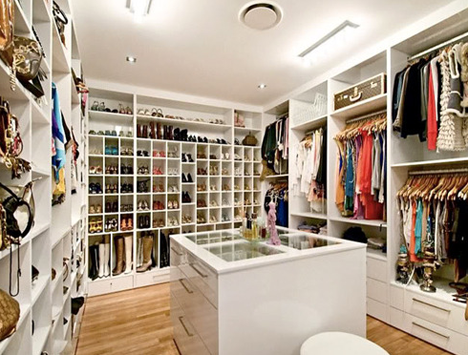 Related posts:

(https://www

NULL

.addtoany

NULL

.com/share)