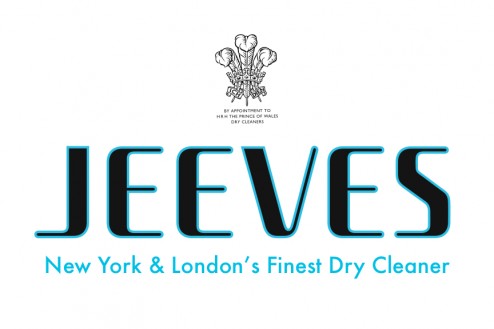 Not many people are aware, but Jeeves is the only international high-end drycleaning chain in the world.
The original Jeeves was founded in 1969 near Buckingham Palace, and was dedicated to serving Westminster's well-to-do, including HRH, The Prince of Wales. In the late 1970s, Jeeves International was established, and is now the only international dry cleaning brand of its kind, with locations in 10 cities worldwide, including all of the following bustling metropolitan cities:
Hong Kong, London, Jakarta, Bahrain, Istanbul, Kuala Lumpur, Kuwait, Macau, Manila and Singapore
As the foremost clothing caretakers in the world, Jeeves is trusted by clients to provide the best care for their finest apparel. After all, it takes a top-of-the-line, specialty dry cleaning and tailoring service to maintain the works of art from the world's top designers.
Jeeves New York Store Front
Have you liked us on facebook yet? If not make sure you do!
https://www.facebook.com/pages/Jeeves-New-Yorks-Finest-Dry-Cleaner/66610321920
Related posts:

(https://www

NULL

.addtoany

NULL

.com/share)