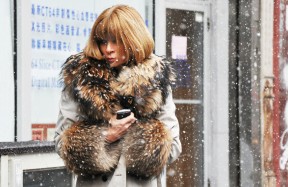 College basketball season is coming to a head, and the teams that "can't stand the heat," are being dropped from the finals tournament. The same thing is happening with your clothes, but the 'tournament' is the changing seasons and the 'teams' are your garments. After a rough winter of freezing temperatures, daily wear and tear, and washing and drying; certain cold wear favorites just can't 'hang'. So here are a few garment care issues that may just be driving you MAD in March!
1. Pills in cashmere are caused by the friction and twisting of the fabric. Regardless of how expensive the cashmere is, this will cause the material to look like tiny snags or fuzz. To remove, use a depilling stone or sweater stone and your cashmere should return to being 'like new.'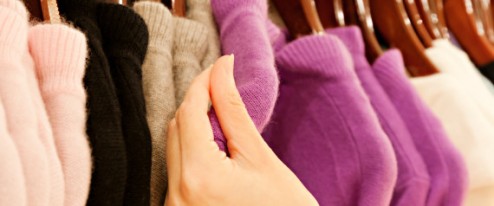 2. UGGS are a great winter boot to keep your toes 'warm and toasty' but their suede makes it hard to remove salt stains. To remove, mix a small amount of detergent in cold water, using a cloth, blot the stains on the boots slowly and without scrubbing. Allow the boots to dry naturally, and if the spot remains repeat as needed.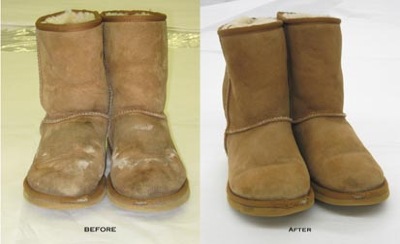 3. Mid way through winter, your luxurious fur just may need a good dry-cleaning. Though skins don't need cleaning often, if winter in your part of the world has been particularly harsh, you may want to take it to a dry cleaner that specializes in fur cleaner to thoroughly clean the fur and make sure no salt has crept up onto the skin which could cause damage over time.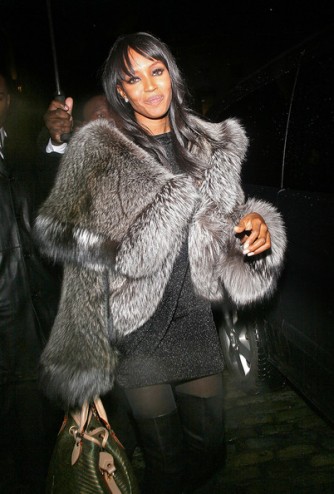 Related posts:

(https://www

NULL

.addtoany

NULL

.com/share)