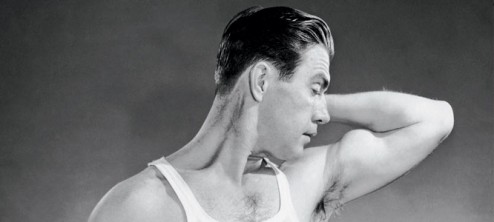 I know many of you have noticed that routine dry cleaning doesn't always do a great job of removing strong odors from your clothes. And thats because dry cleaning is a water-less process that does not remove odors as readily as general laundry. So garments that smell of body odor, smoke, mold or even perfume need special attention in addition to the normal dry cleaning process for complete odor removal. So when bringing clothing with a bad odor to your dry cleaner, always mention the cause of the odor so it CAN be removed.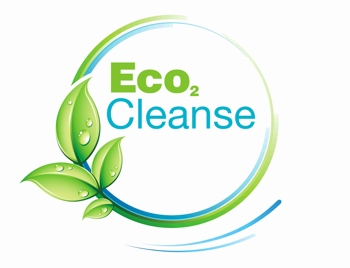 The liquid CO2 dry cleaning process (http://www NULL.jeevesny NULL.com/index NULL.php/2011-10-20-19-09-07/co2-dry-cleaning)(which is quite rare) does do a wonderful job of removing odors, whilst dry cleaning in traditional solvents does not. Clothes that have very strong odors may even need to be treated in an ozone chamber, for total odor removal. Just to give you an idea of how powerful this process is; Jeeves recently removed strong smoke odors from a client's collection of shoes after a fire in an adjacent apartment.  With Jeeves being the ONLY luxury dry cleaning firm in New York to use this process; we know we can handle your smelliest pieces!
In certain cases, very strong body odors and perfume may not be completely removed from the garment even after dry cleaning and ozone treatment; at which point in time another carefully hand applied chemical treatment can be used.  Though a very effective process, it does sometimes leave a "mint" odor on the finished garment. But we'd take "mint" over "sweat, grime and dirt" odors any day!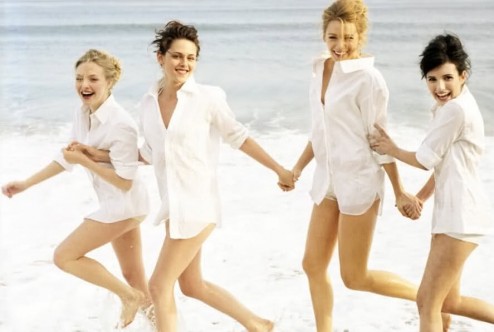 Related posts:

(https://www

NULL

.addtoany

NULL

.com/share)