Just for fun, we decided to break away from our tips and tricks and go through just a few favorites that have made their way to the Jeeves door this year! From a sultry, slinky and sexy balenciaga for starlet Jennifer Aniston to a Haute Couture Chanel dress dripping in Swarovski crystals, these are just a few of the high end pieces that we've seen at Jeeves. Enjoy!
This Balenciaga dress was rush tailored by the Jeeves team for Jennifer Aniston to wear in a movie!
Jeeves cleaned this Zac Posen gown for Pattina Miller to wear at the 2013 Tony Awards!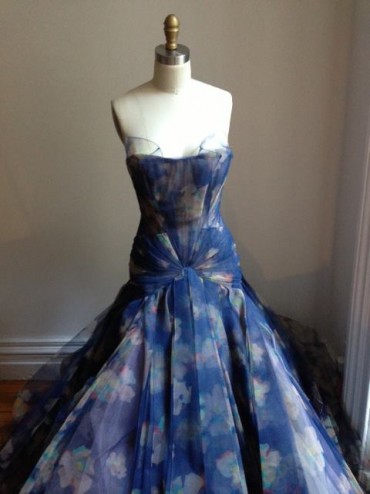 Dolce & Gabbana anyone? We loved the detailing around the bust line on this dress!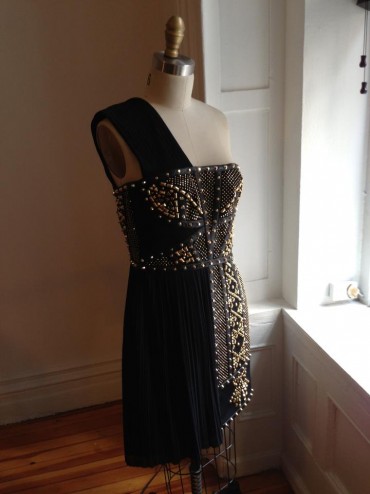 And Last but not least…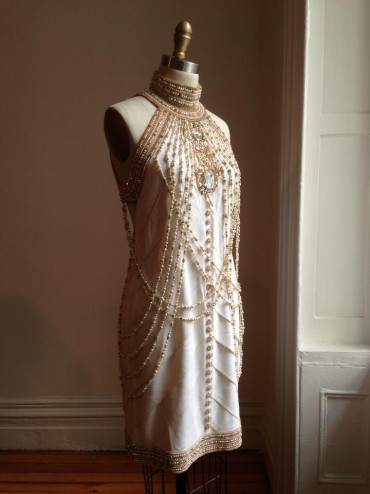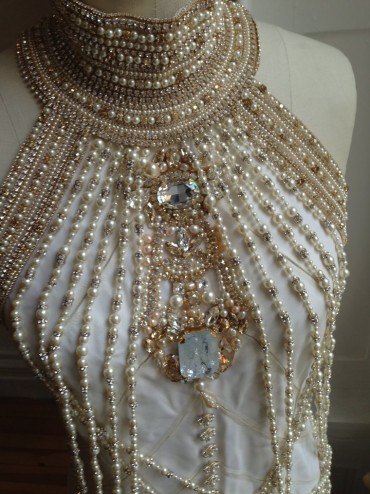 This Chanel Haute Couture dress took our breath away when it came through our doors! Valued at over $100,000.00 it is one of the most expensive pieces we've had to work on to date!
Related posts:

(https://www

NULL

.addtoany

NULL

.com/share)