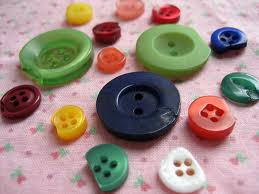 There are a variety of reasons why buttons break or chip during dry cleaning. But first and foremost, the buttons that are made of natural materials such as shell and bone are always a problem.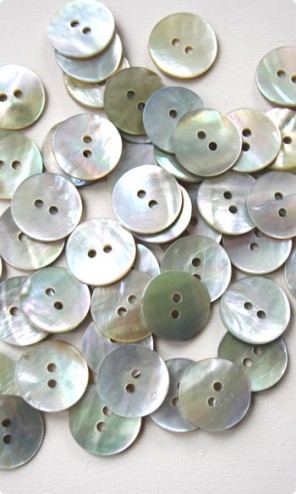 Shell and bone buttons are naturally brittle and are prone to chipping and cracking even during normal wear. Almost guaranteeing that once these garments are put into a dry cleaning machine and tumbled for an hour, the buttons will chip and break. Natural shell and bone buttons are expensive to replace, with large buttons costing as much as $10 per button, so it is in the best interest of your dry cleaner to protect them during cleaning.So prior to cleaning, fragile buttons can be protected by being wrapped with heavy aluminum foil or specially designed velcro covers.
Plastic buttons on the other hand, are manufactured using a polyester resin for strength. After multiple cleanings and years of wear, the resin breaks down, and the buttons become brittle. This is just the natural aging process for this type of button.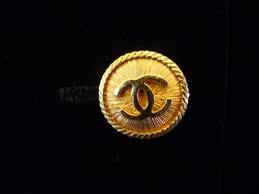 The best dry cleaners will evaluate the type and rarity of the button and make a determination of how best to care for them during cleaning. At Jeeves we remove any button prior to cleaning that we feel is irreplaceable or may be damaged during our cleaning process. Jeeves employs 2 dedicated staff members whose only job is to remove buttons from garments before cleaning and re-attach them after cleaning. This is the only way to ensure that the entire look of the garment stays true to the way in which the designer intended. Because I think we can all agree, there is nothing worse than mis-matched buttons on a killer suit!
Related posts:

(https://www

NULL

.addtoany

NULL

.com/share)