Milan Fashion Week is in full swing, but there is one collection that most fashion blogs (http://www NULL.vogue NULL.in/content/trend-to-try-vamp-lips-are-not-just-for-the-screen/#marc-jacobs-le-marc-lip-creme-lipstick-in-scandal-226) are proclaiming as the early winner…GUCCI (https://www NULL.gucci NULL.com/us/en/).
Hip & fashion forward all-around; from the styling, to the beauty and of course, the clothes…The collection was colorful, bold, and reminiscent of the styles and silhouettes we loved in the 70s.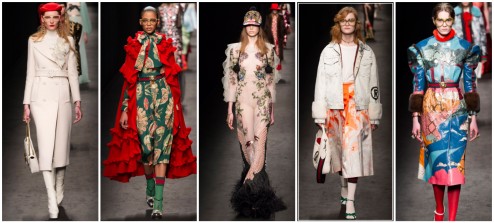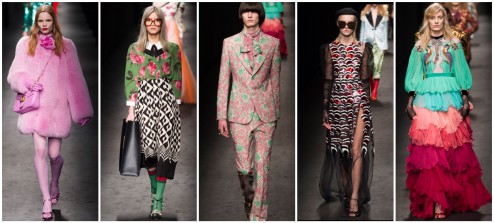 Classic Gucci with a twist, Creative Director Alessandro Michele gives us both romance and grunge. The perfect collection for people who have loved Gucci for over 40 years, and for those that are discovering Gucci for the first time.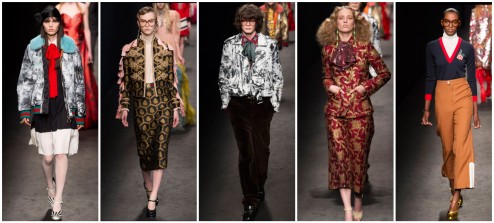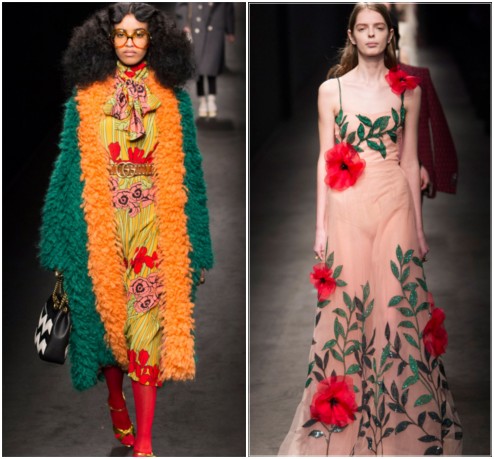 Couture and Luxury Dry Cleaning
Jeeves is a trusted partner to many haute-couture and luxury retailers in New York, London, and beyond. Designers, retailers, and owners choose Jeeves to care for their couture garments because Jeeves in an expert in couture garment cleaning. Therefore, you can trust any piece of this beautiful Gucci collection with Jeeves, as we use a unique combination of craftsmanship and cutting-edge technology to carefully clean and care for our client's garments.
Related posts:

(https://www

NULL

.addtoany

NULL

.com/share)